Miki Kuroda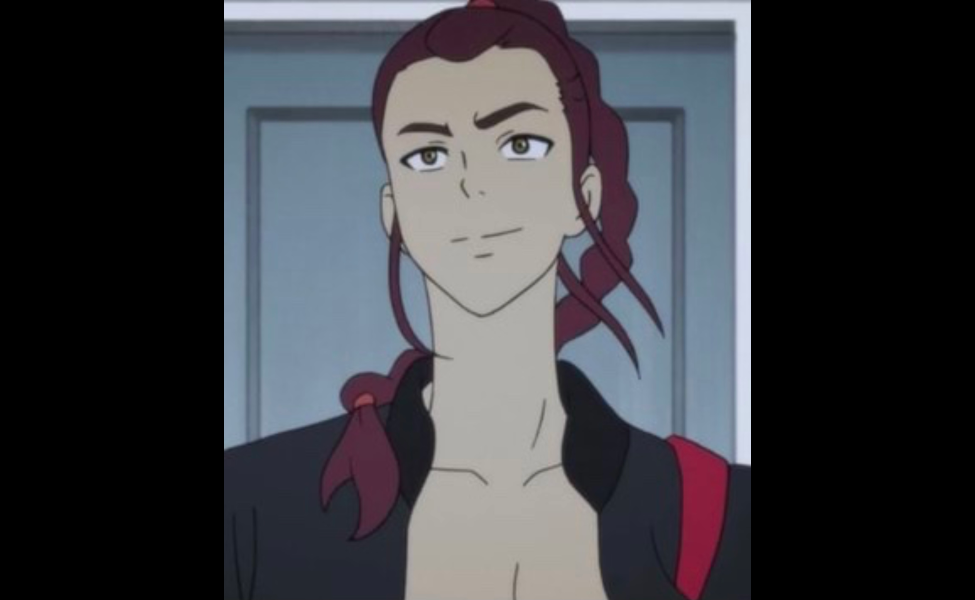 Miki Kuroda (voiced in Japanese by Ami Koshimizu, and in English by Cherami Leigh), also known during the series as Miko to differentiate her from the other Miki, is one of the secondary main characters in the Netflix adaptation of Devilman Crybaby.
From childhood she was close with both Akira and the other Miki, and ran on the track team with them. Miki, along with Akira, transformed into a devilman, which drastically changed her physical appearance and personality.
In this new form, she has deep burgundy hair tied back in a high, braided ponytail, and her eyes are a light brown. For this outfit, Miki wears a sports bra type top with a black sporty bomber jacket over it, a pair of grey runners shorts with a white stripe up each side of the leg, and yellow runners shoes with a black top and a white band over the front.