Nicole Oliver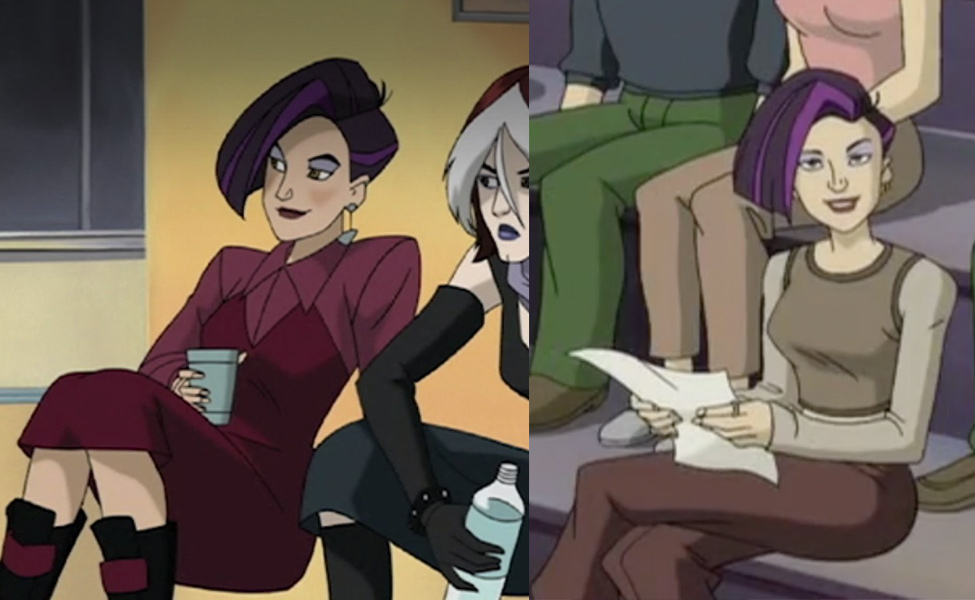 Risty Wilde (voiced by Nicole Oliver) drove fans wild when she first showed up in X-Men: Evolution. With her British accent and punk hair, fans were sure Risty would eventually become Psylocke or was at least fashioned after her. They were shocked to find out she was actually Mystique trying to stay close to Rogue using a fake identity the way only Mystique can.
Unlike Mystique's usual blue appearance, Risty's look will rely less on body paint and more in hairstyle. A black bob with purple streaks clipped in, to be specific. For her usual outfit, all you need is a beige long sleeve shirt, dark red pants, and blank ankle booties. They're pieces that can fit into your usual wardrobe or easily transition to other cosplays, making this not only a great cosplay by itself but also a great option for people traveling to a convention or with limited space to store their cosplays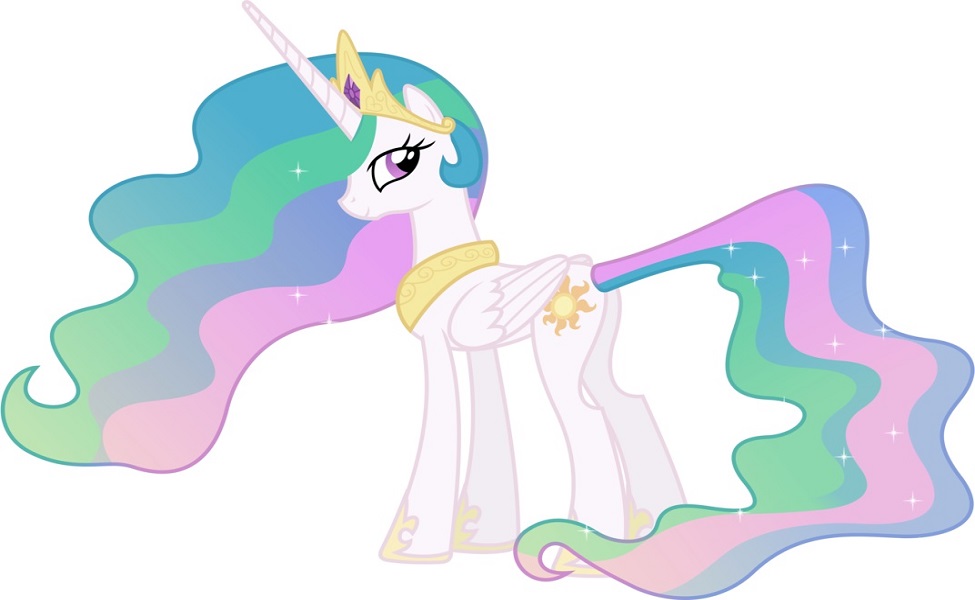 Princess Celestia (voiced by Nicole Oliver) is the princess who rules over all of Equestria. Although the land has many princesses, Celestia rules over them all. She is calm and self-assured but intelligent enough to admit when she is uncertain or afraid. She is a fair and balanced leader who tends to walk on the lighter, more open side of things. Her cutie mark is the sun, as she raises it every morning and sets it to rest at night. And, as an Alicorn, she has both wings and a horn as well as the same ever-flowing mane as her sister, Princess Luna.