percy jackson and the olympians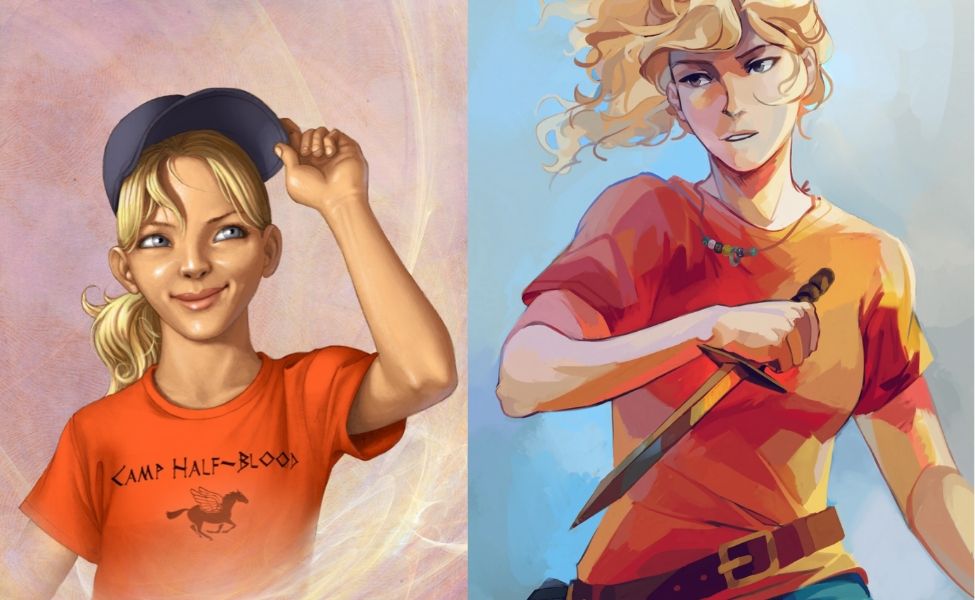 Annabeth Chase is a main character in the Percy Jackson and the Olympians books written by Rick Riordan. She is a half blood, specifically the daughter of Athena, and is one of the seven demigods in the Prophecy. Like her mother, she is intelligent, witty, and level-headed. However, her fatal flaw is hubris, thinking she can do things better than everyone, even the gods. Her main weapon is a bronze knife, but she can wield any weapon with extraordinary skill. Before arriving at Camp Half Blood, she traveled alongside Luke and Thalia. At first, she playfully teased Percy, but their friendship eventually blossomed into romance.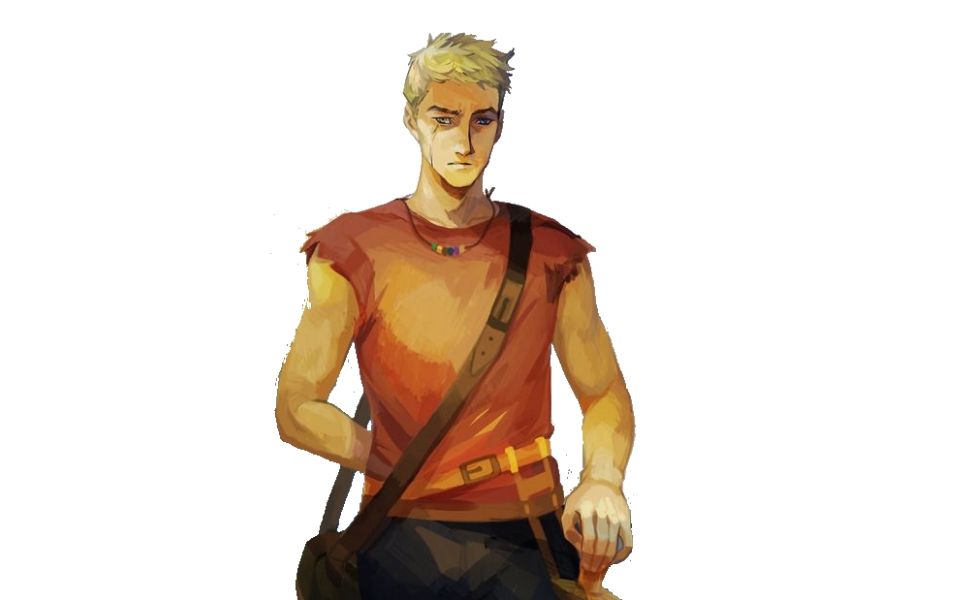 Luke Castellan is the main antagonist in the Percy Jackson and Olympian books written by Rick Riordan. He was a half blood, specifically the son of Hermes. After his travels with Annabeth and Thalia, he came to Camp Half Blood. As the head counselor of his cabin, he welcomed Percy to camp. However, Luke was revealed as a traitor because he stole Zeus' lightning bolt. His father's absence provoked his revenge against the gods, so Luke pledged allegiance to Kronos and allowed him to possess his body. He died as a result of Kronos' defeat. His weapon was Backbiter, a sword that is a shortened version of Kronos' scythe. His scar down his face was from the dragon who guards the Garden of Hesperides.