pop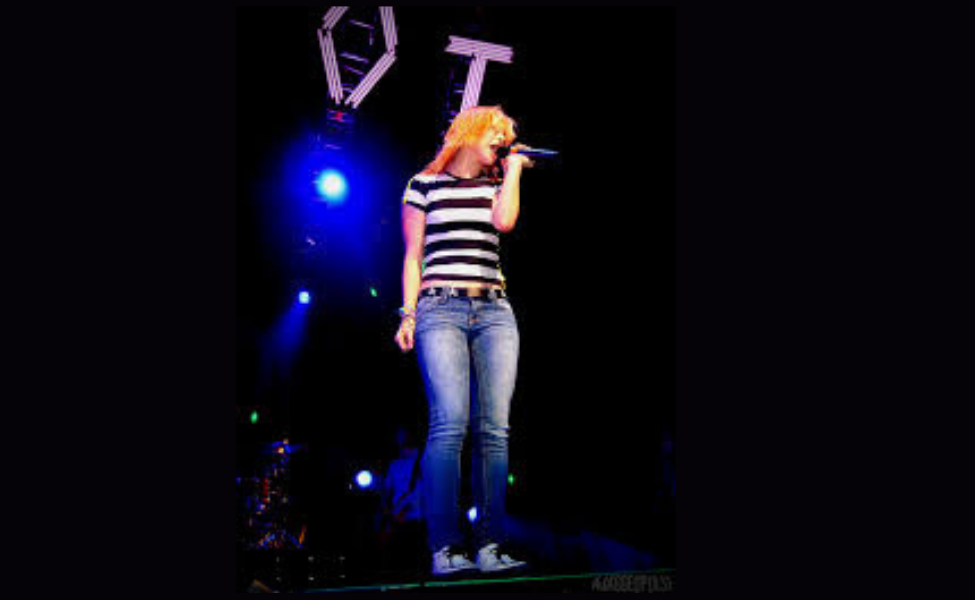 Hayley Williams is a multi-talented singer, once hailed as the "great orange hope" by John Mayer the her iconic dyed orange hair she had in the Paramore band's early days, and an accomplished musician in her own right. With her Paramore bandmade Taylor York, Williams has recently released a groundbreaking solo album which candidly gives insight to her personal struggles. Although Hayley Williams' personal aesthetic has evolved considerably since her debut in the music world, we can't help but go back to the classic redheaded punk look she sported during Paramore concerts in the mid 2000's.
To cut and style the red wig we've linked below, you can follow this YouTube video tutorial for Scene haircuts.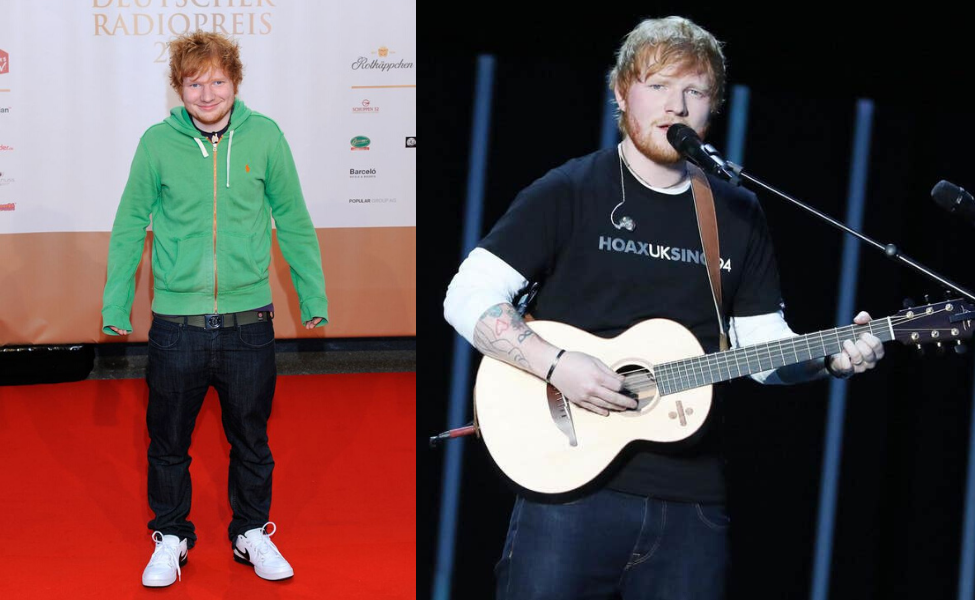 In 2013, Ed Sheeran topped GQ's list of Worst-Dressed Males, but that's just one magazine's opinion. Ed Sheeran is an unabashedly comfortable dresser, that's all! After breaking his elbow and wrist in a bicycling accident and bouncing back well enough to still be able to play guitar, he really deserves to dress as comfortably as possible on stage. And for those of us who disagree with GQ, here's a handy guide for recreating Ed Sheeran's aesthetic.