ruby gillman teenage kraken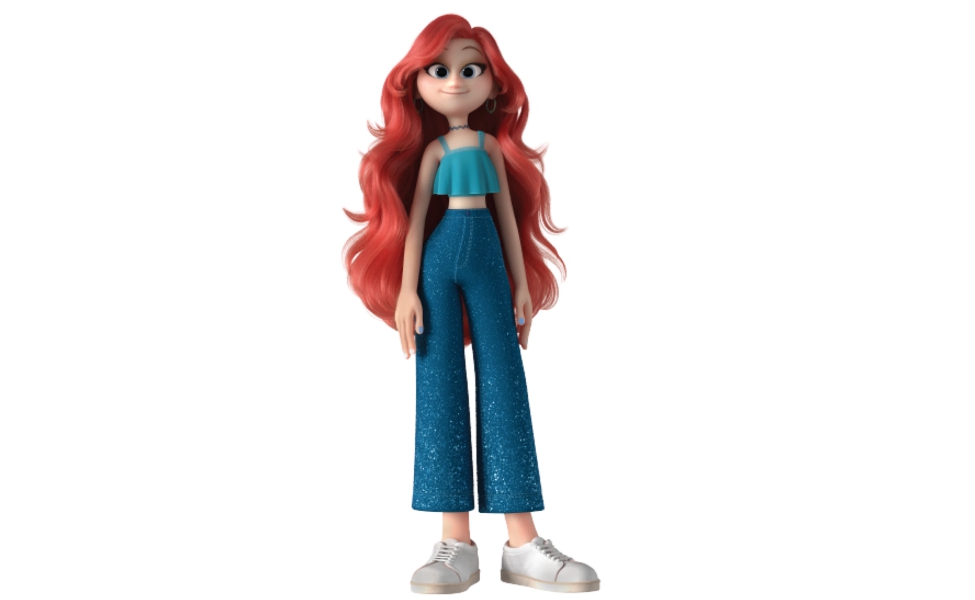 Chelsea Van Der Zee (voiced by Annie Murphy) is the primary antagonist of the Dreamworks animated film Ruby Gillman, Teenage Kraken.  Chelsea is a popular girl at Ruby's school and is also a mermaid, though she blends in very well with humans.  To recreate her school-going look from the film, you'll need a long red wig, blue crop top, and sparkling pants.  Accessorize with a blue choker necklace, green beaded hoop earrings, and white sneakers.  Lastly, add a dab of light blue fingernail polish.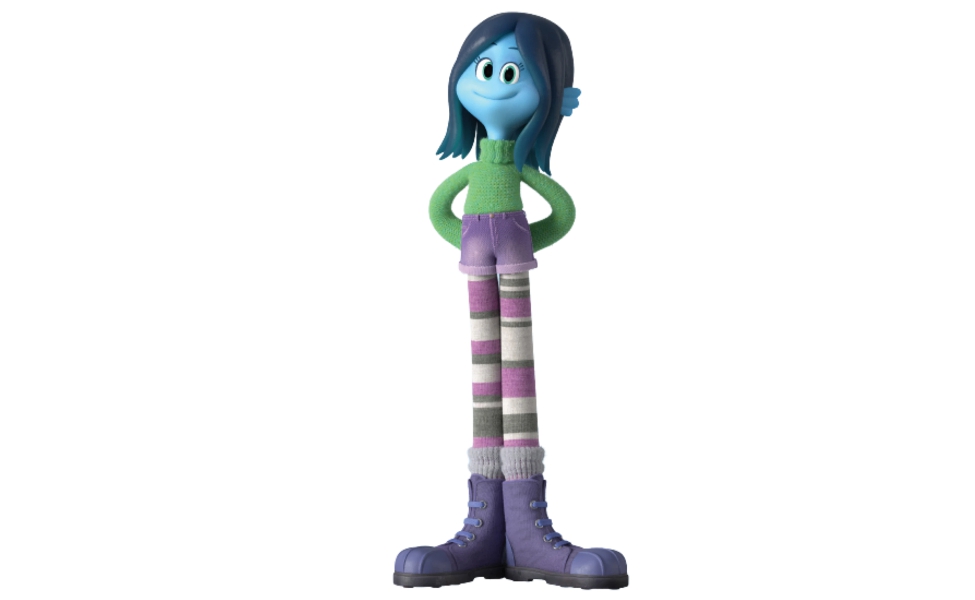 Ruby Gillman (voiced by Lana Condor) is the titular protagonist in Dreamworks' animated feature Ruby Gillman, Teenage Kraken.  Ruby is a shy and awkward student at Oceanside High alongside Connor and Chelsea Van Der Zee.  Though drawn to the ocean, Ruby is told by her mother she must stay away.  Ruby has blue skin and hair-like tentacles.  In her humanoid form, Ruby wears a green turtleneck sweater, purple shorts, striped leggings, and purple boots.  You can wear blue gloves and use blue body paint, as well as add fin-like prosthetic ears, to recreate sea creature appearance.