sam kieth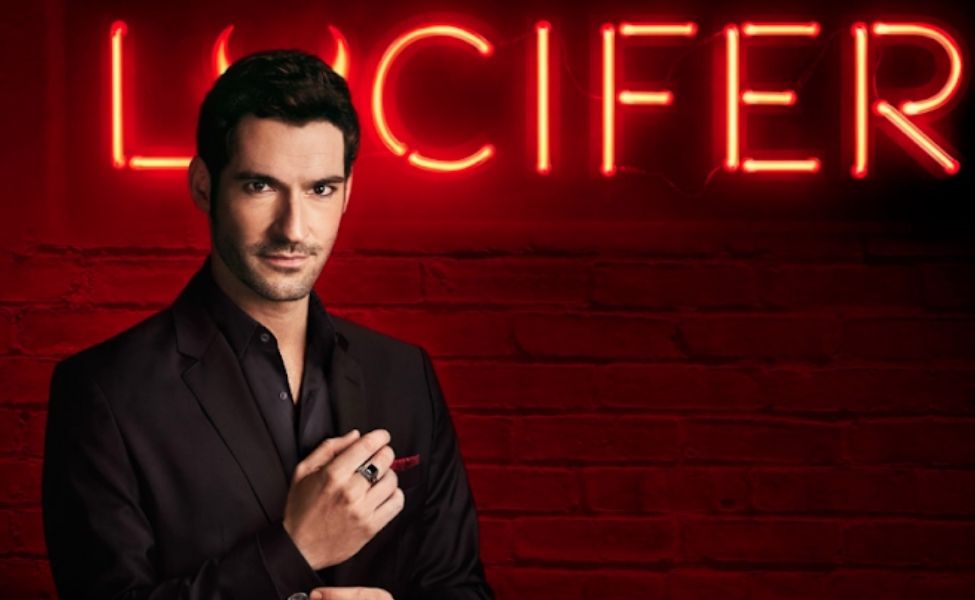 Lucifer (Tom Ellis) is the eponymous protagonist of the hit show Lucifer. Getting bored with ruling Hell, he defies his father and flees to Earth. He spends his time drinking, partying, and flirting as the owner of LA's hottest nightclub, LUX. When he becomes involved in a murder, he meets Detective Chloe Decker. After helping her solve the murder, he agrees to be her consultant for the LAPD. Despite his charismatic and indulgent personality, Lucifer realizes he's changing, but his stubbornness and selfishness keep him from revealing the truth. Other celestial characters such as Amenadiel and Eve try to get him to return to Hell, yet as events unfold, Lucifer and Chloe allow their love for each other to prevail through the hellish darkness. Use a stipple sponge and black eyeshadow to achieve his stubble.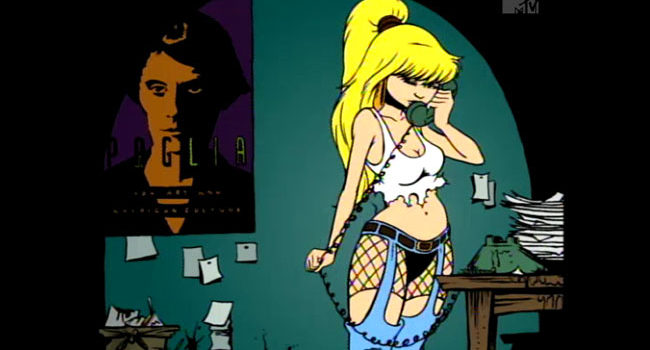 Julie Winters is the freelance social worker in the comic book and MTV animated series: The Maxx. Julie's style evolves around seduction and attitude. Sultry, but with a military-like aesthetic. She is a troubled woman with a dark past trying to find her way in the world. When she's not being a jungle queen within her and the Maxx's sub consciousness, she's working but dreading her profession in the city listening to people's problems while shutting out her own.
To achieve her look, you'll need: a cut off 'cropped' white tank top, black fishnet shorts, distressed/cut blue jeans, a classic brown leather belt, a burgundy colored scrunchie, a green army jacket, (black doc martins are optional), and of course, blonde hair pulled into a grungy pigtail.