satomi sato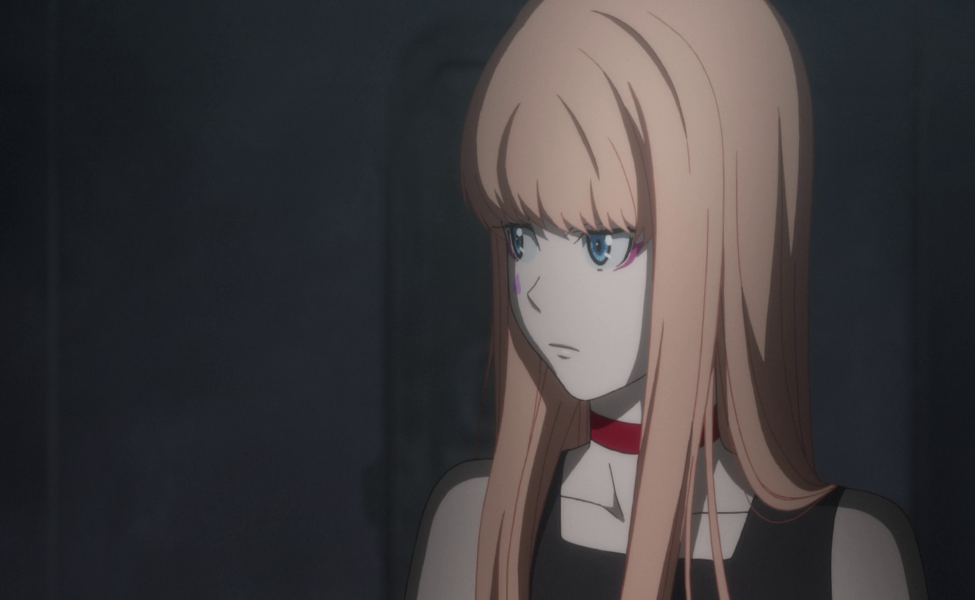 Yuna (voiced in Japanese by Satomi Sato and in English by Brianna Knickerbocker) is one of the main leads in the Netflix anime B the Beginning.
She starts off as part of the Market Maker group, a circus-themed group of criminals that is keeping her brainwashed, and is used as the key to capturing the main character, Koku, as he cares very much about her. They share a very special bond, going into stories of legends.
Yuna honestly has one of the most confusing to find hair colors that I've ever seen in a wig, it's almost a creamsicle color, orangey-peach as best I can tell, so I tried to find the closest thing to it. She has light blue eyes, and around them are markings typical to the other Market Maker characters, with emphasized eye makeup, and a tiny pink teardrop underneath.
Her regular outfit is very simplistic, it's just a sleeveless short black dress, black opera gloves, black slouch boots, and a red choker.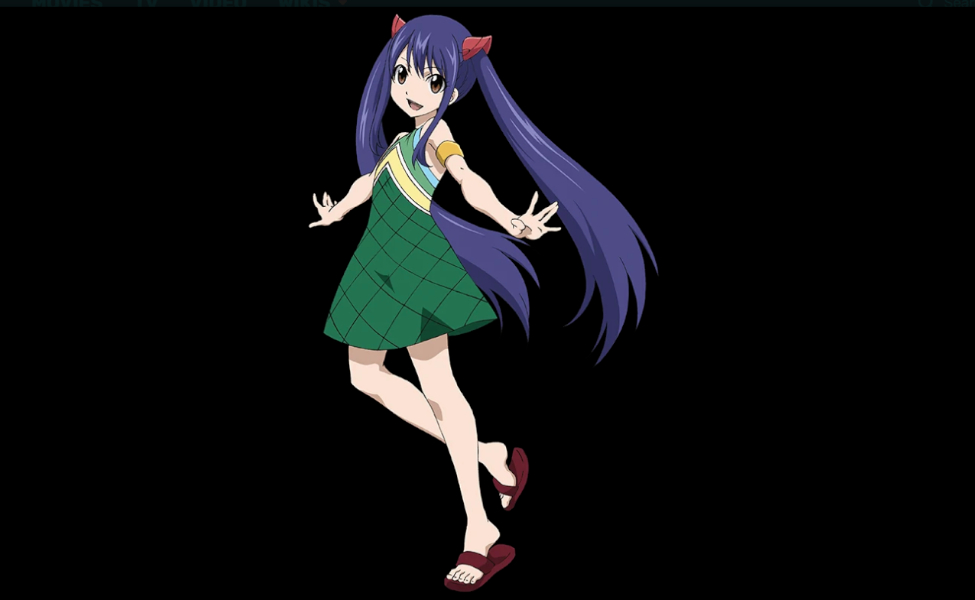 Wendy Marvell (voiced by Satomi Sato and Brittney Karbowski) is an orphan and a Sky Dragon Slayer in the anime Fairy Tail.  She eventually becomes a member of Team Natsu.  Wendy is a petite girl with dark blue hair and elongated canines.  She wears a light blue Guild Mark on her upper right arm.