Shun Oguri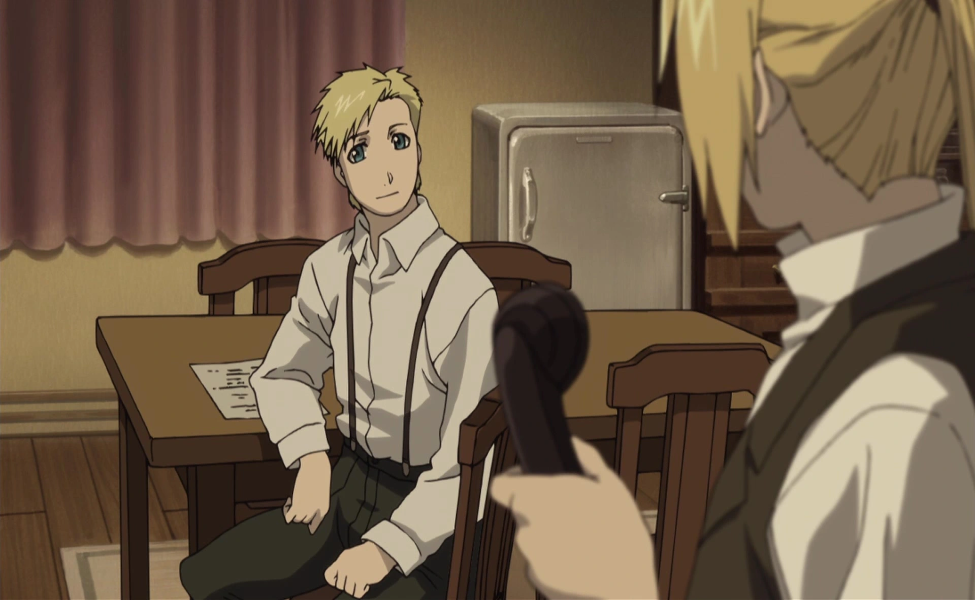 Alfons (voiced in Japanese by Shun Oguri and in English by Jason Liebrecht) is one of the secondary main characters in the follow-up movie to the 2003 Fullmetal Alchemist series, Conqueror of Shamballa.
He is a movie-only character, that Ed meets after being sent to Munich in 1921, and ends up boarding with. Alfons is a rocket scientist, and Alphonse Elric's counterpart in that world.
Al has short, light blonde hair, and light blue eyes. He wears a plain white button-up shirt, black suspenders, and loose black slacks, with black loafers to finish the look.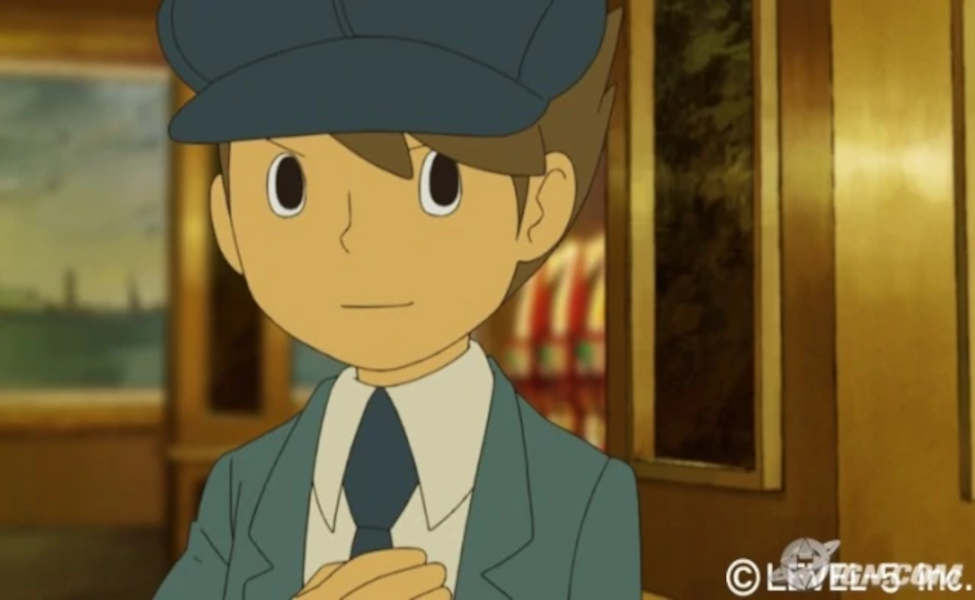 Clive (voiced in Japanese by Yuri Lowenthal and in English by Shun Oguri) is the main antagonist of the video game Professor Layton and the Unwound Future.
He pretended to be a future version of Hershel Layton's apprentice, Luke Triton, in order to make it seem like there really were time shenanigans going on, to trick them.
Due to his appearance faking, he mostly just looks like an older Luke, with similar light brown hair, and a blue newsboy cap. He wears a white button up shirt with a grey-brown vest and blue tie over top, a light blue suit jacket, brown shorts, dark blue tube socks, and brownish-black buckled shoes.