the wolf of wall street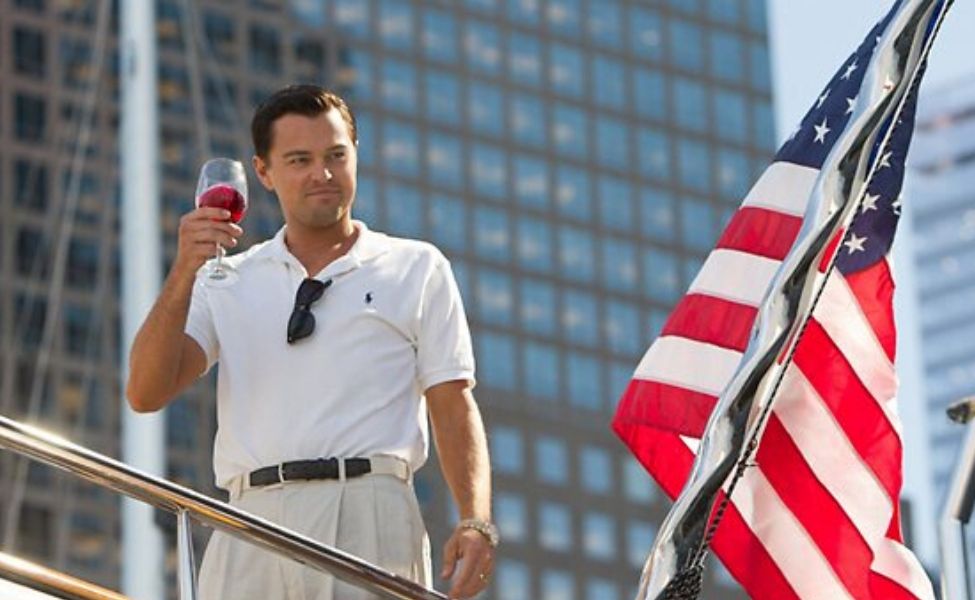 Jordan Belfort is the main character in The Wolf of Wall Street, a black comedy crime film based on the memoir of the real Jordan Belfort. Belfort was a stockbroker on Wall Street, who rose the rankings to become the head of his brokerage house firm. However, he leads his firm down a path of corruption and fraud which leads to his own downfall. Oscar winning actor Leonardo DiCaprio plays Belfort. We give you two outfits: his work outfit and his yacht outfit. We included the Ralph Lauren Polo for accuracy, but it can be pricey, so any white polo will do.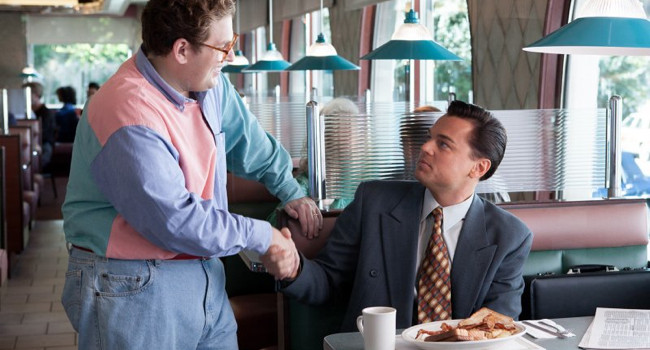 In the Wolf of Wall Street, Donnie Azoff (Jonah Hill) is a salesman who goes into business with Jordan Belfort after seeing Belfort's Jaguar in a parking lot. Together they create the brokerage firm Stratton Oakmont, which was later discovered to be one of the biggest security frauds of the 1990's.