wario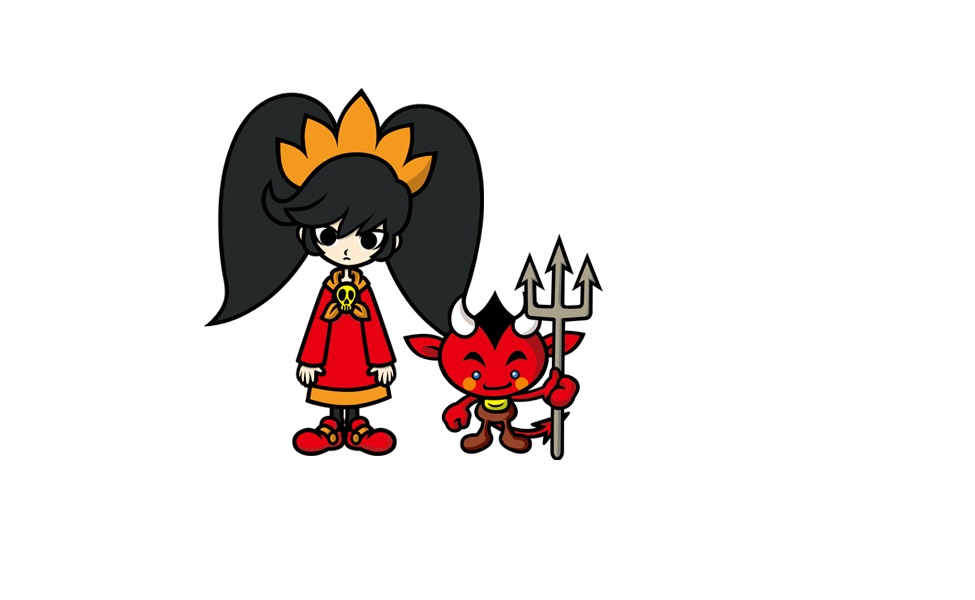 Ashley (most recently voice by Erica Lindbeck) is a witch-in-training that largely appears in the Wario games. She makes a few appearances in other Nintendo franchises like Super Smash Bros. but for the most part she is a character in Wario minigames. Her interests are almost solely related to becoming a better witch while her demon friend, Red, takes care of most everything else.
Cosplaying as Ashley is thankfully more straight-forward than her magic spells are! You need a long black wig that you style into pigtails. A little orange ha and an orange neck scarf with a skull brooch act as accessories while a red dress, black tights, and red shoes make up the outfit. A little stuffed demon finishes off the costume as your very own Red!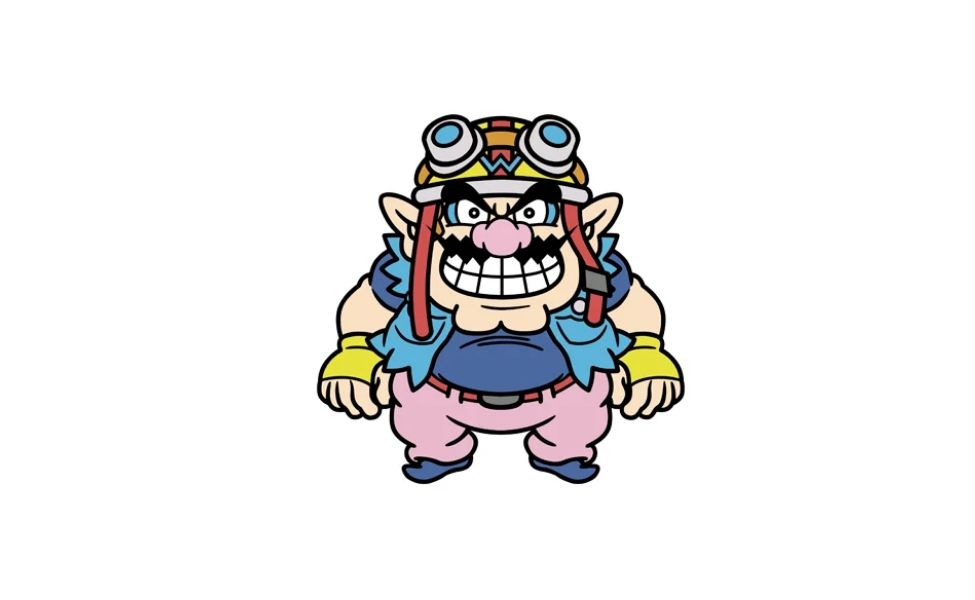 Wario is the main antagonist to Mario and the star of his own spin-off games called WarioWare. These games involve microgames that the player must complete in order to preserve their lives. Additionally these games often have a theme associated with the title and characters. Use a piece of red duct tape down the middle of the helmet. For added detail, you can paint a 'W' with light blue paint. If you want to go extra mile, you can paint the nose pink and even get a cleft chin prosthetic.