Wendie Malick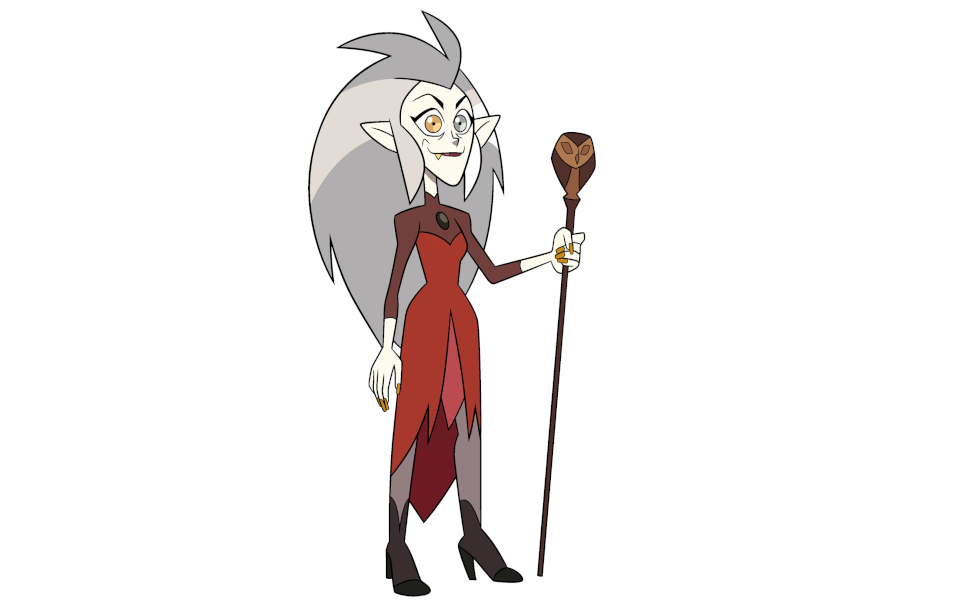 Eda Clawthorne (voiced by Wendie Malick) is a rebellious witch in the animated series The Owl House.  As a young girl, Eda was cursed by her older sister Lilith.  Eda's current appearance is a little different from her original look on the show.  Now, she wears a three-tone dress that can be tough to find an exact replica of, but by taking a little time to layer different pieces together and cut the hems to match, you can achieve a similar look with minimal effort.  Using glue or fabric tape, you can add a jewel to the front of the outfit to match Eda's.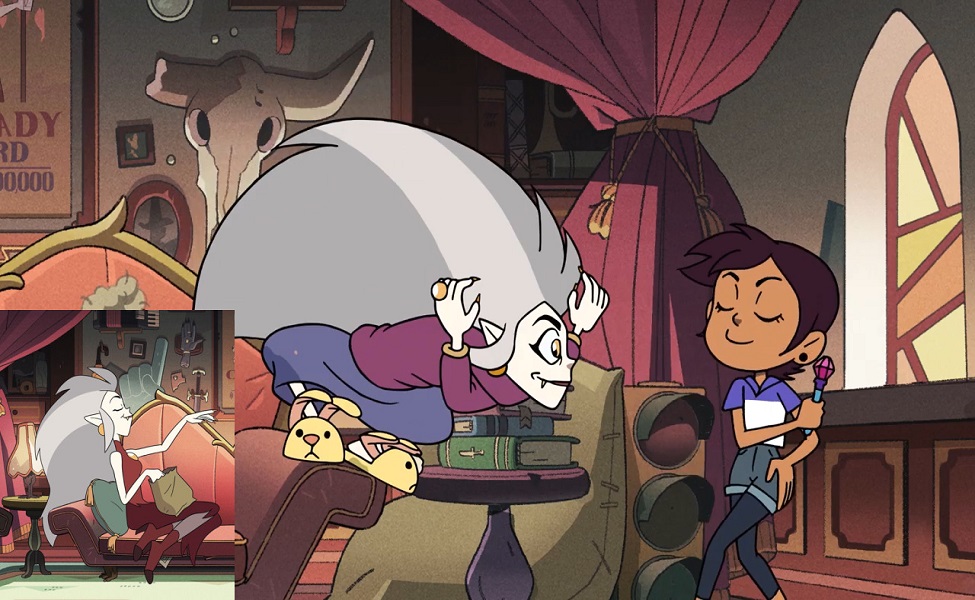 Eda Clawthorne (voiced primarily by Wendie Malick with Dee Bradley Baker voicing Eda's cursed form) is the rather reckless and trouble-loving mentor in Disney's The Owl House. She is a powerful witch who ends up teaching a young apprentice almost entirely through accident.
Eda is largely seen in two costumes. And, thanks to her rather voluminous hair, both take a little DIY work. Her main costume is a red halter dress with a ragged edge that cosplayers will have to add in themselves. She also wears tall red boots with this dress and often carries her owl staff. Otherwise Eda is seen in an oversized red sweater, long purple skirt, and bunny slippers when she is lounging in her home.