wii u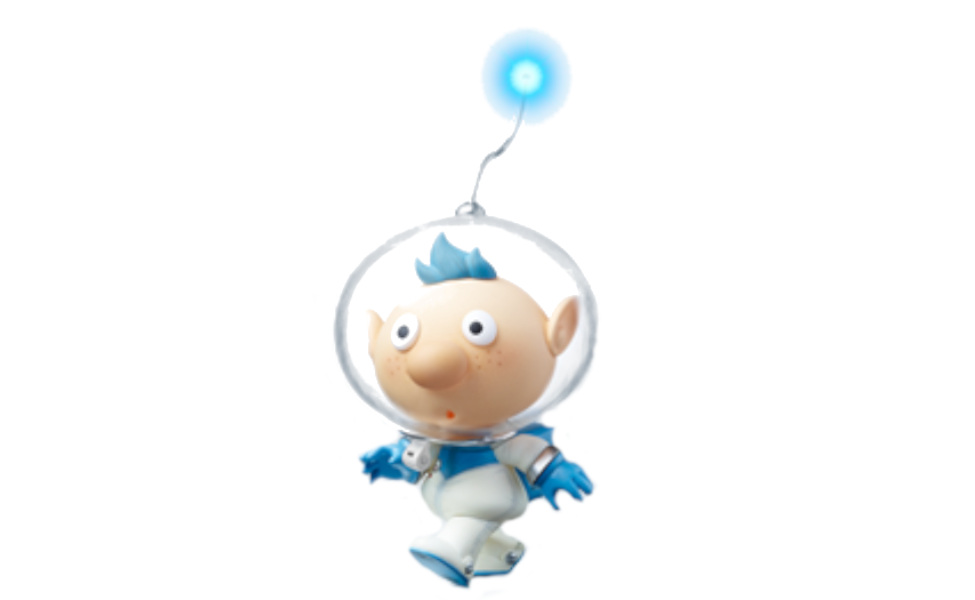 Alph is the solid, sweet, dependable sort. The most loyal engineer any captain could ask for, he is also a great cosplay option for Nintendo fans.
A white shirt, a pair of white pants, and white shoes with blue soles make up the basis of Alph's costume. Blue fabric paint adds the details to the top while complementing the blue gloves that Alph wears. Temporary blue hair dye gives you Alph's hairstyle. To complete his look and get you an acrylic head bubble, check on YouTube for tutorials to affix a thick silver wire to the top of the bubble as well as tutorials to safely widen the neck holes if necessary. Then wrap the blue LED lights around the wire and glue the battery pack out of sight at the back of the bubble behind your head.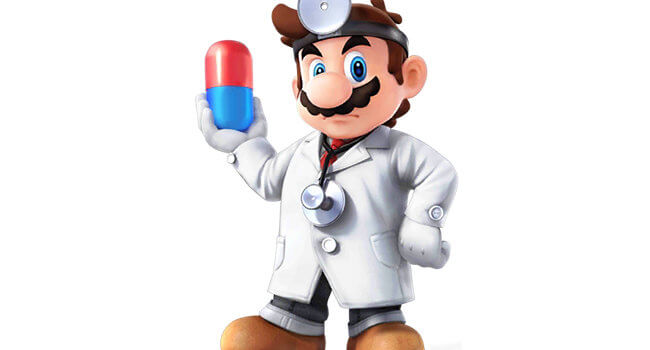 Dr. Mario is a variation of Mario that appears in the Dr. Mario puzzle games as well as a playable character in Super Smash Bros Melee and Super Smash Bros for Wii U and 3DS. If you want to make a more accurate version of his iconic pill weapon, this guide shows a quick and easy way to do so with household items. White cloth optional for his Smash Bros Cape attack.