The Salesman from Unicorn Store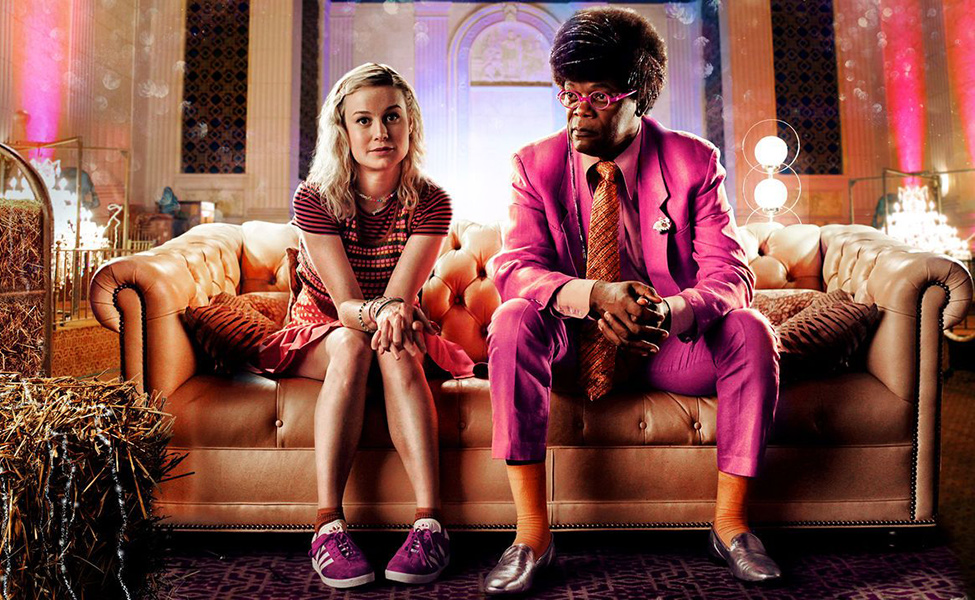 In Unicorn Store, the Salesman (Samuel L. Jackson) invites Kit (Brie Larson), a failed artist and office worker who lives with her parents, to "The Store", a strange place that sells what you need. For Kit, the Salesman offers her the chance to buy her childhood dream, a pet unicorn.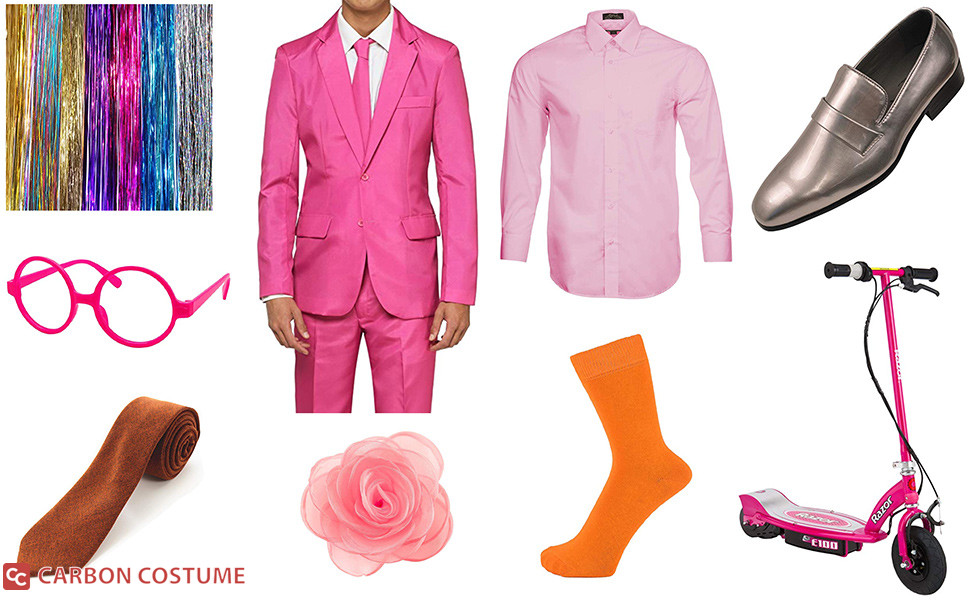 There are no comments yet, add one below.