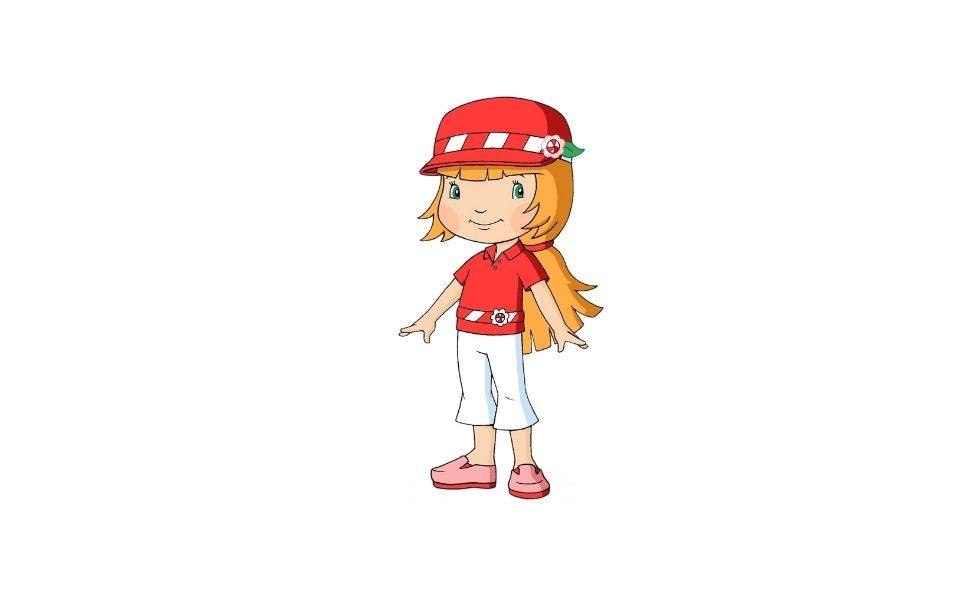 Peppermint Fizz is a character in the Strawberry Shortcake television series. At first, she is an antiheroine, as her determination and stubbornness drives her to cheat to get her way. Her demeanor changes once Raspberry Torte and Lime Light become the new bullies, and Peppermint redeems herself. As a result, she becomes best friends with Strawberry Shortcake. She is also friends with the girls in year four. Her pet is a chameleon named Cola. The animation featured in this costume guide is from the 2007 version. Tie the wig back into a ponytail with a red scrunchie. To finish the look, apply pink blush to the apples of your cheeks.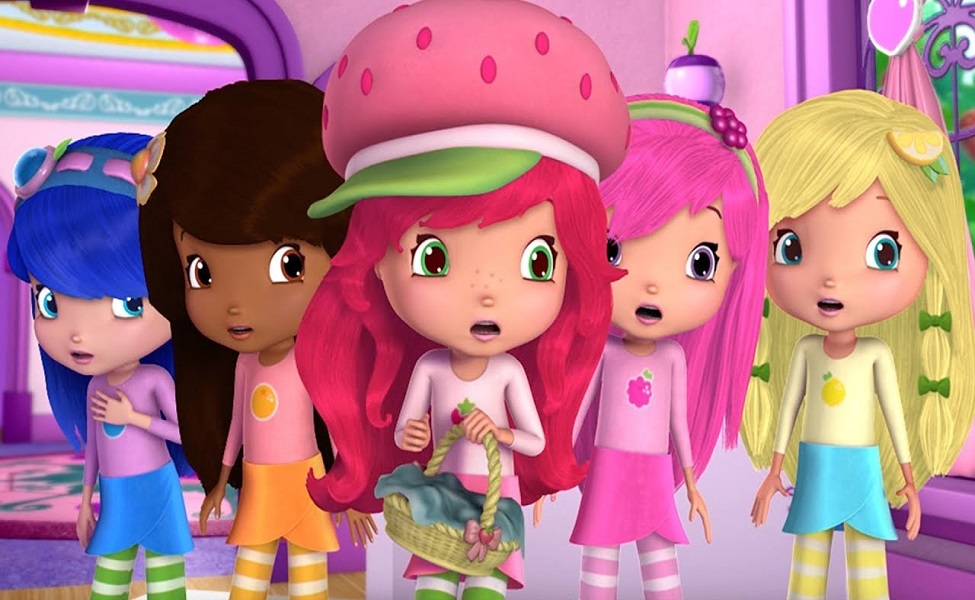 Strawberry Shortcake has been a childhood staple since her introduction in the 1980s. Her Berry Bitty line was part of the 2009 relaunch and led not only to new toys and movies but to a whole new look for Strawberry Shortcake and her friends. In this version, Strawberry Shortcake has traded her bonnet for a cap and her dress for a skirt, top, and striped tights.
Most of the costume is easy to put together, but the line was short-lived and finding the hate premade is next to impossible. Thankfully, it is fairly easy to recreate. All you need is a pink newsboy cap, some green paint for the bill, and pink felt dots to cut into ovals for the strawberry seeds. A white ribbon just above the bill of the hat completes the look. As long as you have a glue gun and some extra time you can make your own cap to finish off this look!