Tom from (500) Days of Summer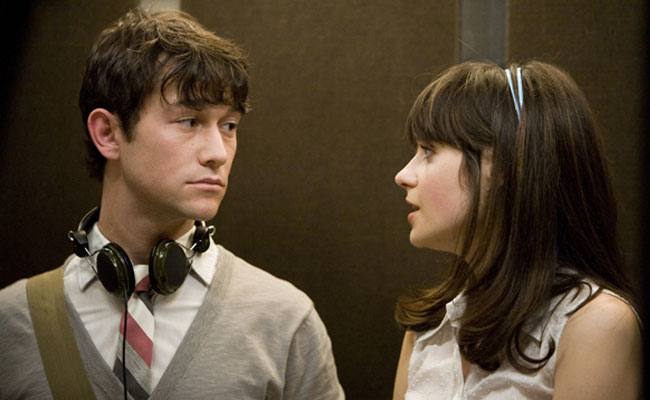 In (500) Days of Summer, Tom Hansen (Joseph Gordon-Levitt) is the classic underachiever, trained as an architect but working as a writer for a greeting card company. He falls hard for a co-worker named Summer and they eventually date, but something tells me that their days are numbered.
There are no comments yet, add one below.