Vegeta from Dragon Ball Z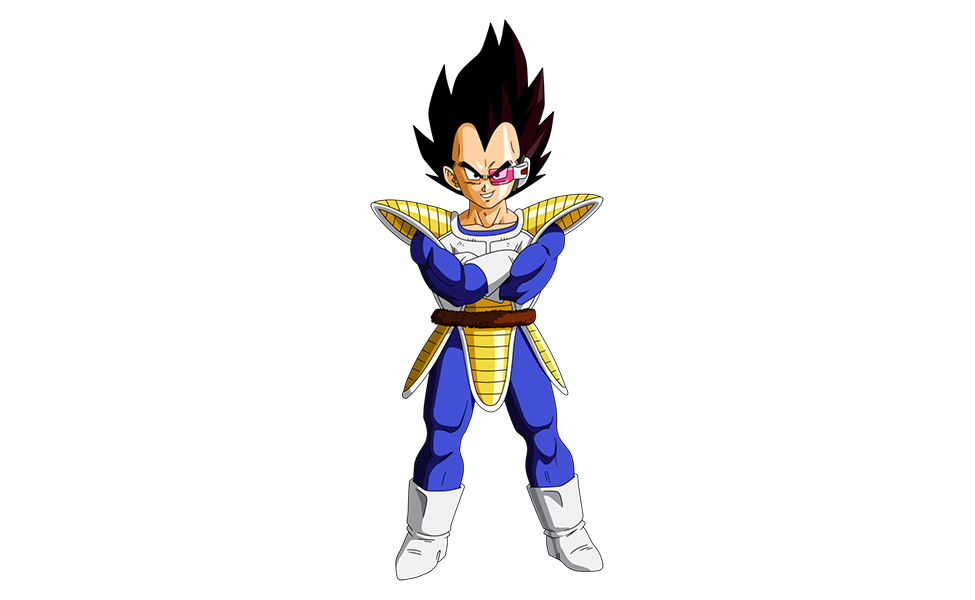 In Dragon Ball Z, Vegeta is the arrogant, bitter prince of the fallen Saiyan race. He's the husband of Bulma. Well-built but shorter than Goku, he's the only Saiyan who continues to wear the traditional Saiyan armor.
There are no comments yet, add one below.