Benny "The Jet" Rodriguez from The Sandlot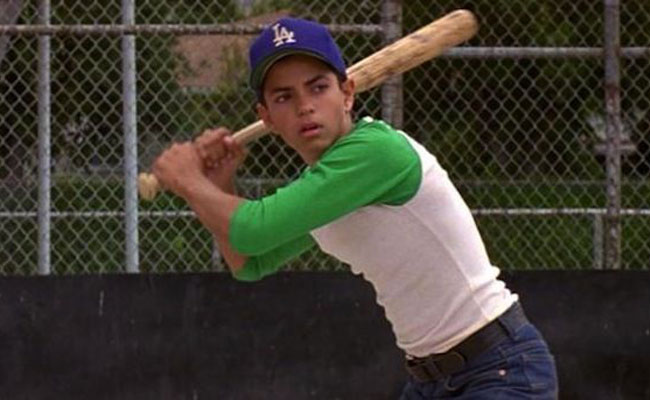 Benny "The Jet" Rodriguez (Mike Vitar) is the leader of a neighborhood baseball team in the film "The Sandlot." As the most talented player in the group, Benny is often their hero, and grows up to play for the Los Angeles Dodgers. To add some authenticity to the costume, scribble "Babe Ruth" on the baseball.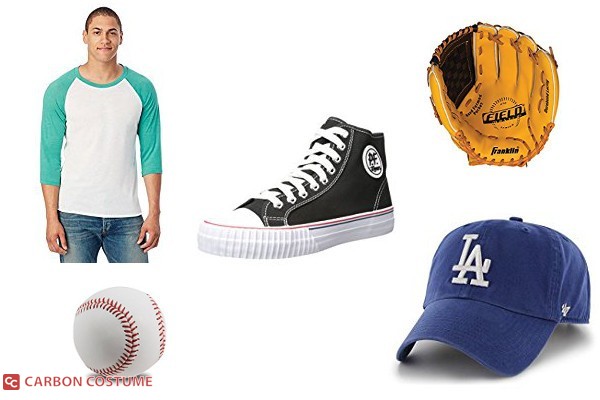 There are no comments yet, add one below.