Billy Peltzer from Gremlins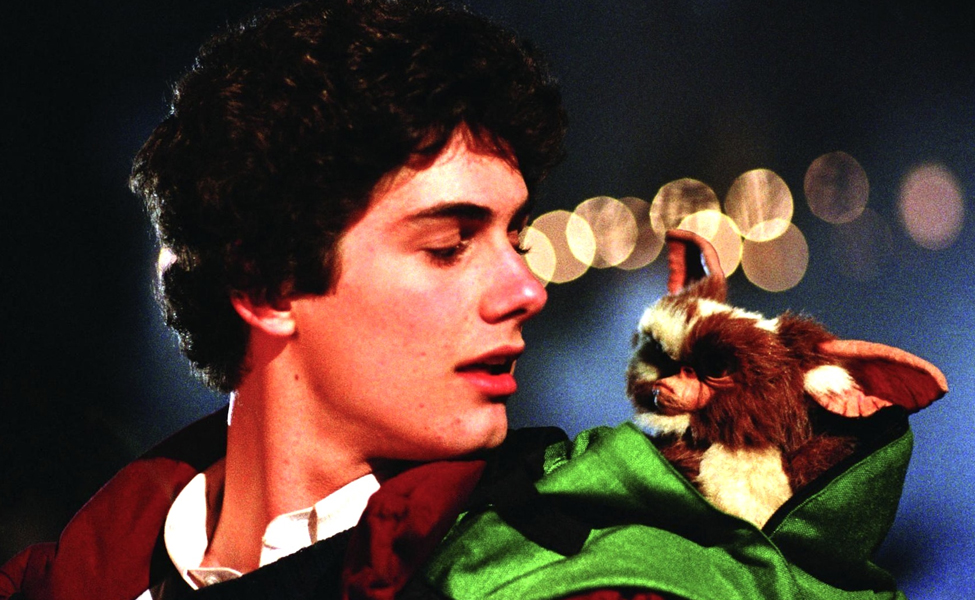 Billy Peltzer (Zach Galligan) is the protagonist of Joe Dante's Christmas horror classic Gremlins. He is a young man who is given a creature called a Mogwai for Christmas. He names it Gizmo, but discovers there are various strange rules to care for it. When he breaks them, he accidentally unleashes a wave on monsters called Gremlins on his small town.
There are no comments yet, add one below.