Cherri Bomb from Hazbin Hotel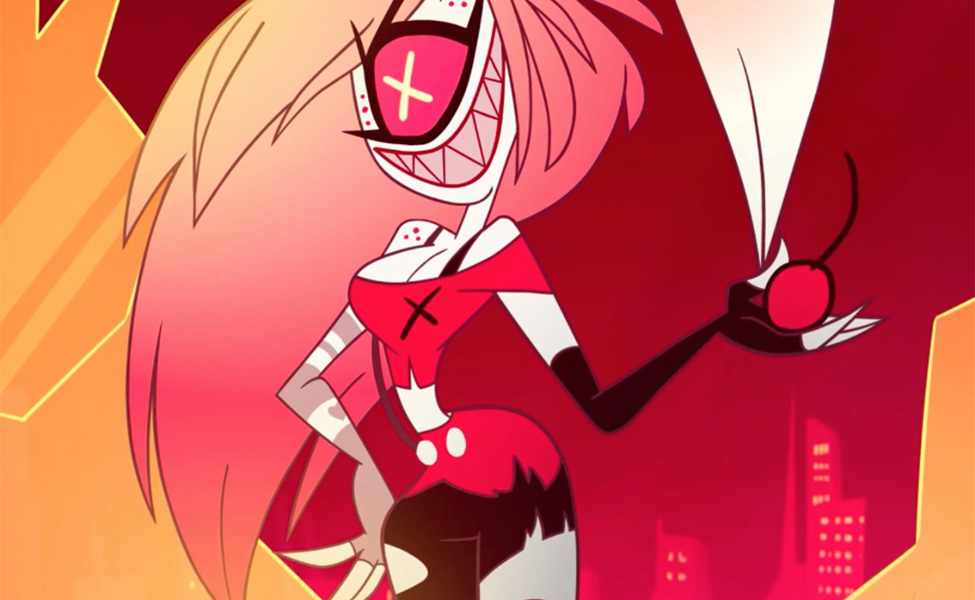 In Hazbin Hotel, Cherri Bomb is a one-eyed demon who's best friends and partner in crime with Angel Dust. Cherri Bomb has long flowing blonde hair and a red cherry-themed outfit, with mismatched sleeves and a missing boot on right foot revealing her red toe socks.
There are no comments yet, add one below.