Katie Killjoy from Hazbin Hotel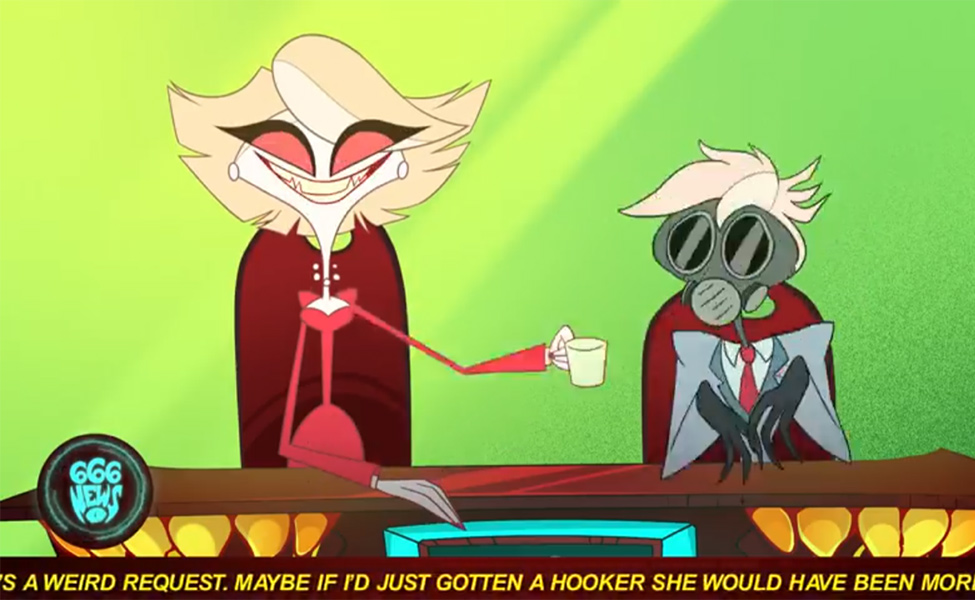 In Hazbin Hotel, Katie Killjoy is head anchor at 666 News, Hell's premier news channel. She often tries to make Charlie's attempts at redemption look foolish, and bullies her co-anchor Tom Trench, such as pouring hot scalding coffee into his lap.
There are no comments yet, add one below.