Crazy Jane from Doom Patrol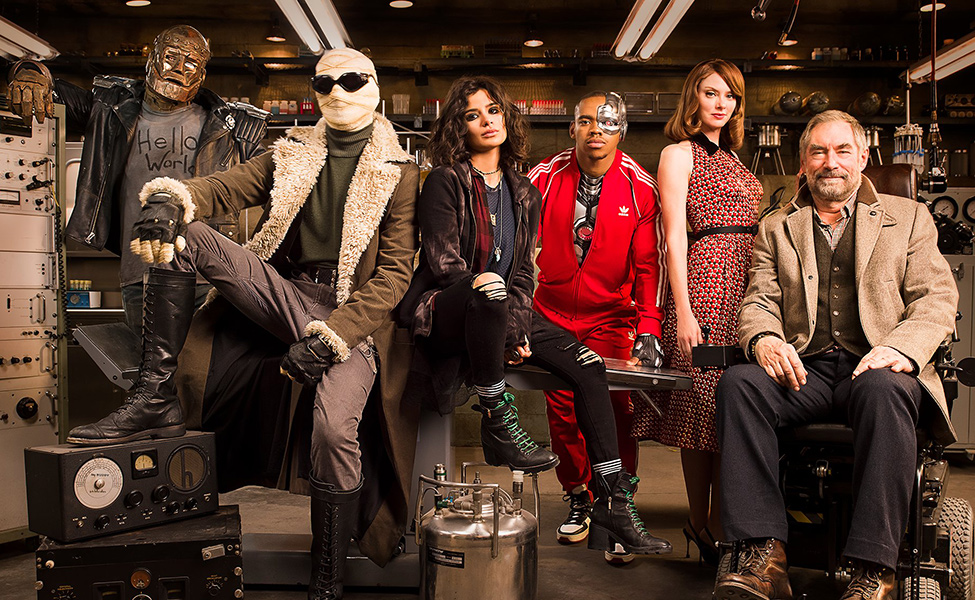 In Doom Patrol, Crazy Jane (Diane Guerrero), real name Kay Challis, has multiple personalities, each of which has a different set of super powers. Her 64 personalities include Hammerhead, Pretty Polly, Penny Farthing, Black Annis, and of course Jane Morris.
There are no comments yet, add one below.