David Xanatos from Gargoyles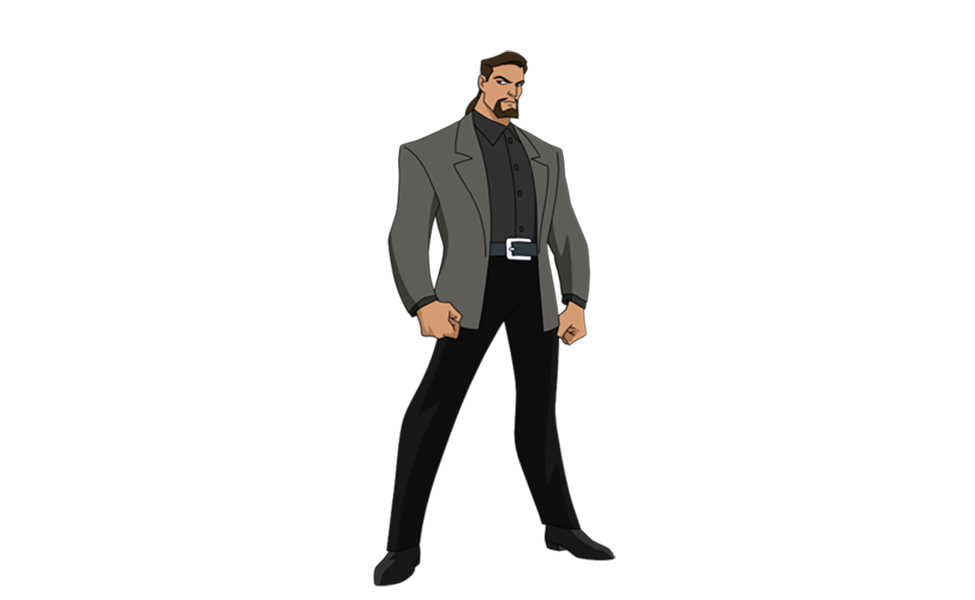 David Xanatos is a fictional character and one of the primary antagonists of the Disney animated television series Gargoyles. In the series, he is the founder, owner and CEO of Xanatos Enterprises and a member of the Illuminati.
There are no comments yet, add one below.