Flo the Progressive Girl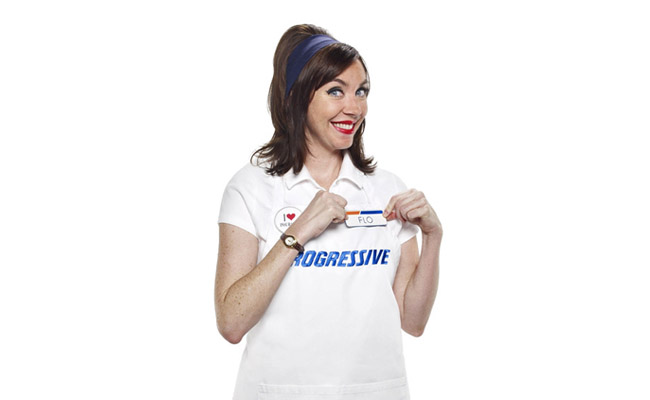 Flo is the official spokesperson for Progressive Insurance, starring in over 50 TV commercials to date. She's developed a massive and devoted fanbase online and has been called "the commercial break's new sweetheart." She's recognized as having heavy makeup, a retro hairstyle, and an uncomfortably upbeat personality.
There are no comments yet, add one below.