Léon: The Professional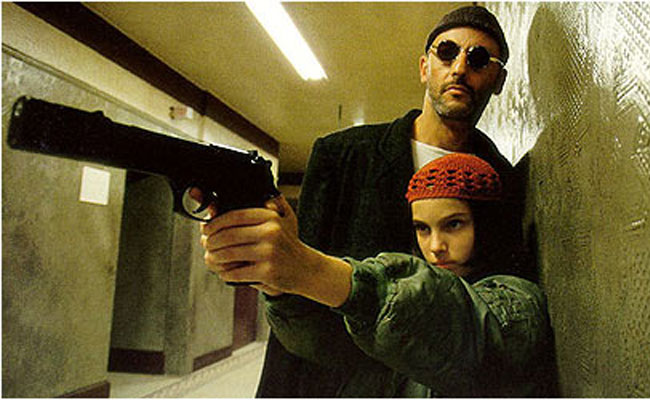 Leone "Léon" Montana (Jean Reno) is a professional hitman living a quiet life in New York City, sipping milk, raising houseplants, and taking jobs from the mafia. That is, until his 12-year-old neighbor Mathilda's family is killed, leaving him to take her under his wing.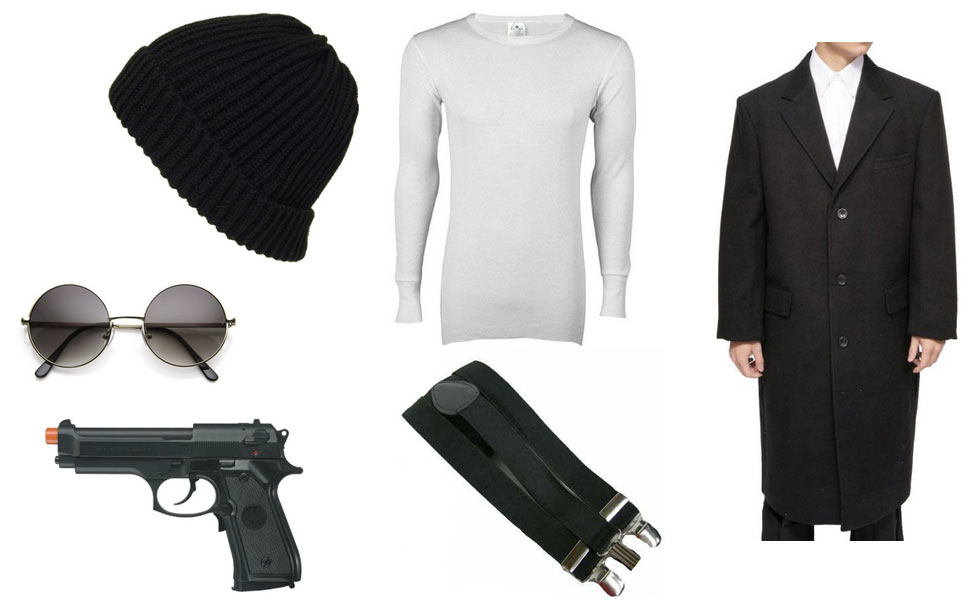 There are no comments yet, add one below.