leon the professional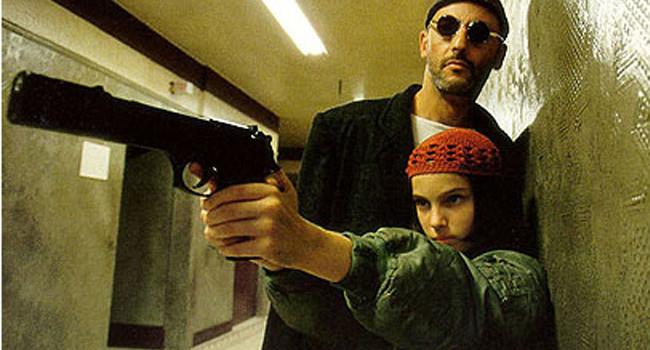 Leone "Léon" Montana (Jean Reno) is a professional hitman living a quiet life in New York City, sipping milk, raising houseplants, and taking jobs from the mafia. That is, until his 12-year-old neighbor Mathilda's family is killed, leaving him to take her under his wing.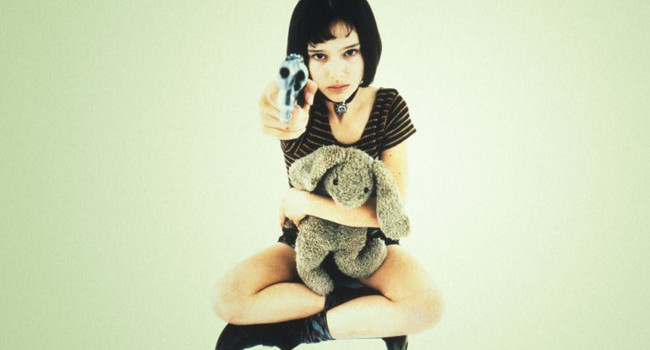 In Léon: The Professional, Natalie Portman debuts as Mathilda Lando, a street-smart girl who witnesses the murder of her dysfunctional family by corrupt DEA agents. She is taken in by a hitman named Léon who trains her to use guns, and in turn she teaches him to read. How sweet.