Luna Loud from The Loud House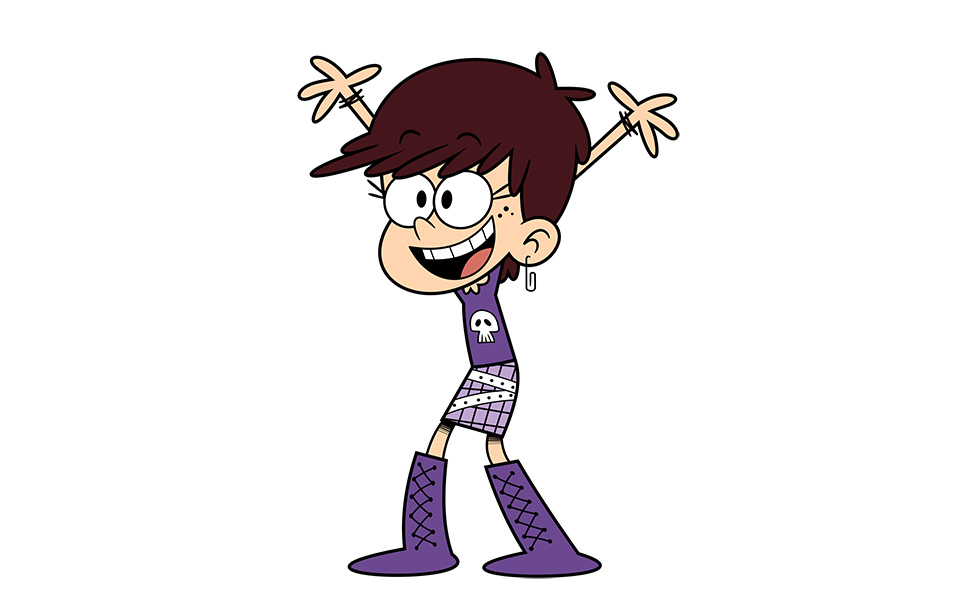 In The Loud House, Luna Loud is the third child and the loudest of the Loud family. Luna had a passion for classical music until she discovered rock music. When Mick Swagger called her onto stage at a concert, Luna found her calling as a rock star.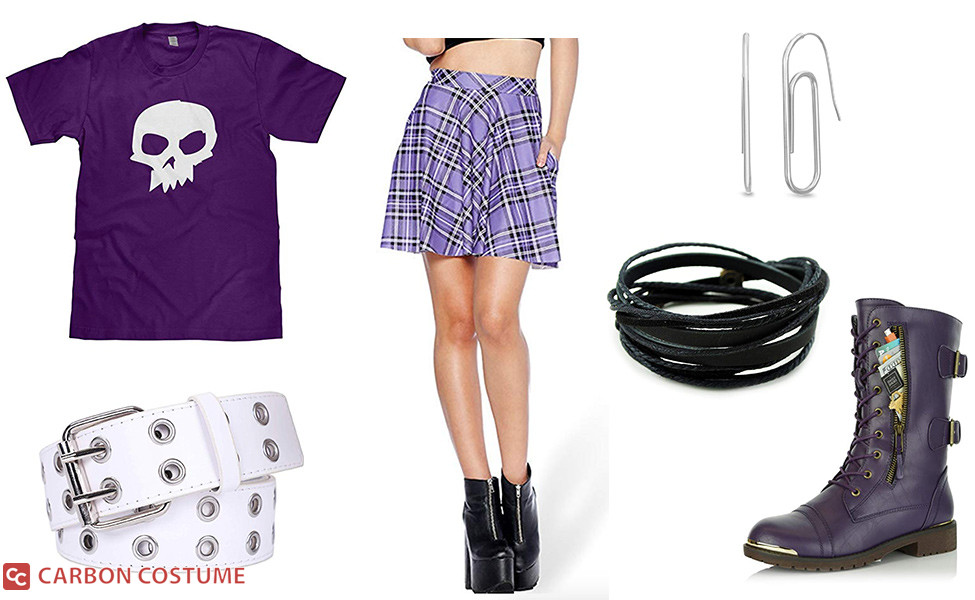 There are no comments yet, add one below.