McKayla is Not Impressed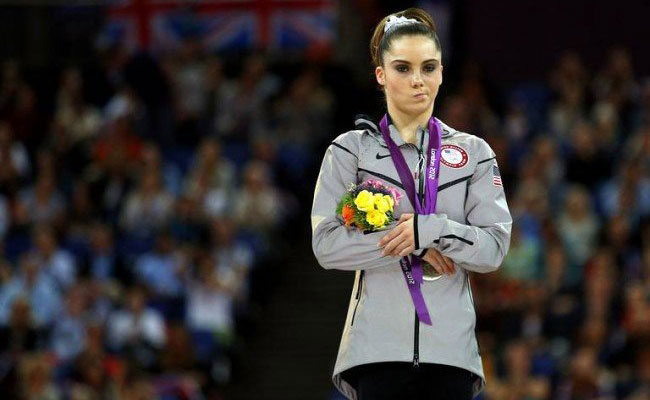 Following a 2nd place finish in the 2012 Summer Olympics, McKayla Maroney expressed a moment of disappointment, inspiring countless McKayla is Not Impressed macros. This set comes with both her silver and the team gold, for which she was reported to be mildly impressed.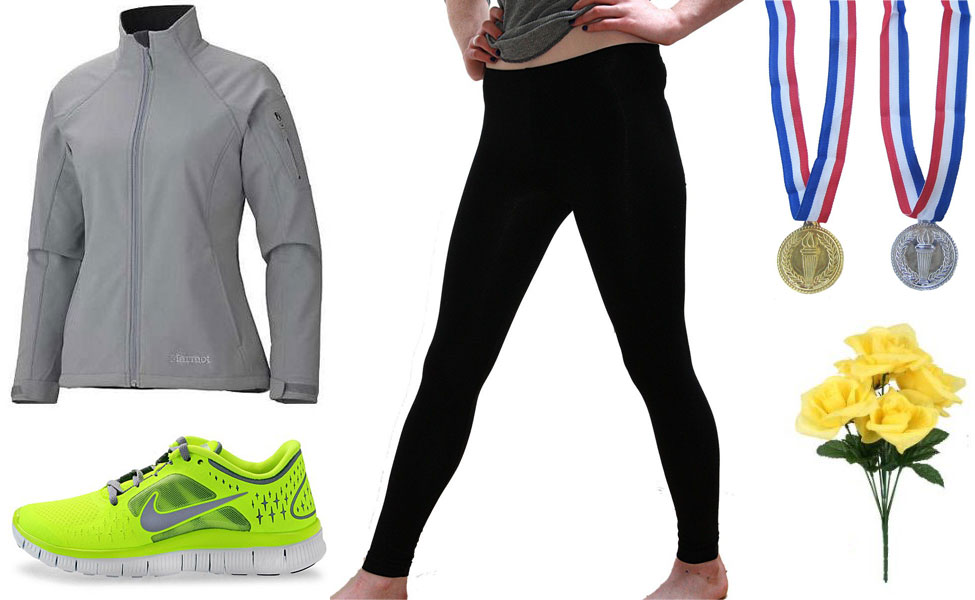 There are no comments yet, add one below.