Old School Dwayne "The Rock" Johnson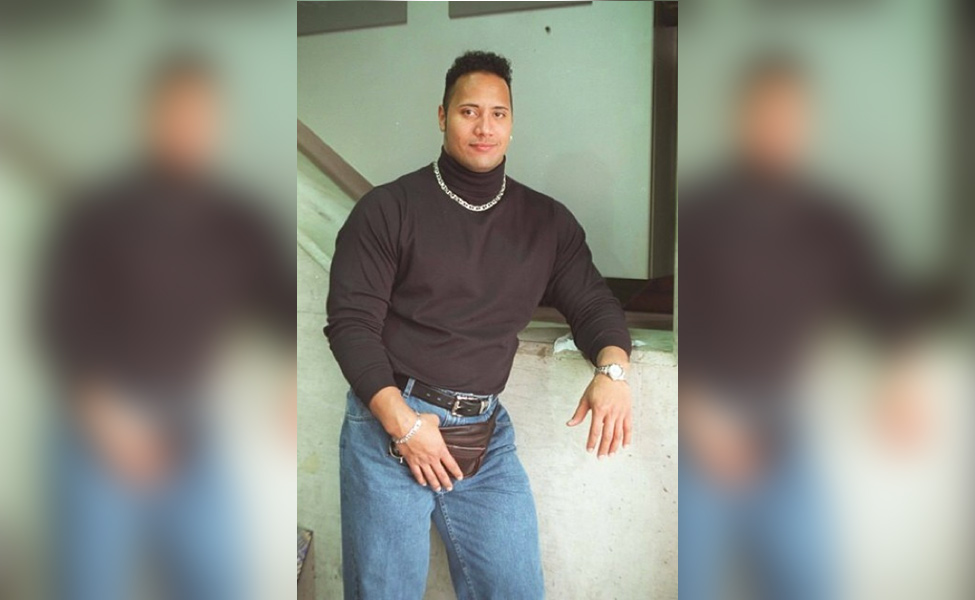 It was the year 1994 when former pro wrestler and movie star Dwayne "The Rock" Johnson reached peak '90s fashion, decked out with chain necklace over black turtleneck, gripping a brown leather fanny pack. Don't forget a pack of tissues so you can keep your turtleneck spotless while leaning casually against various backdrops.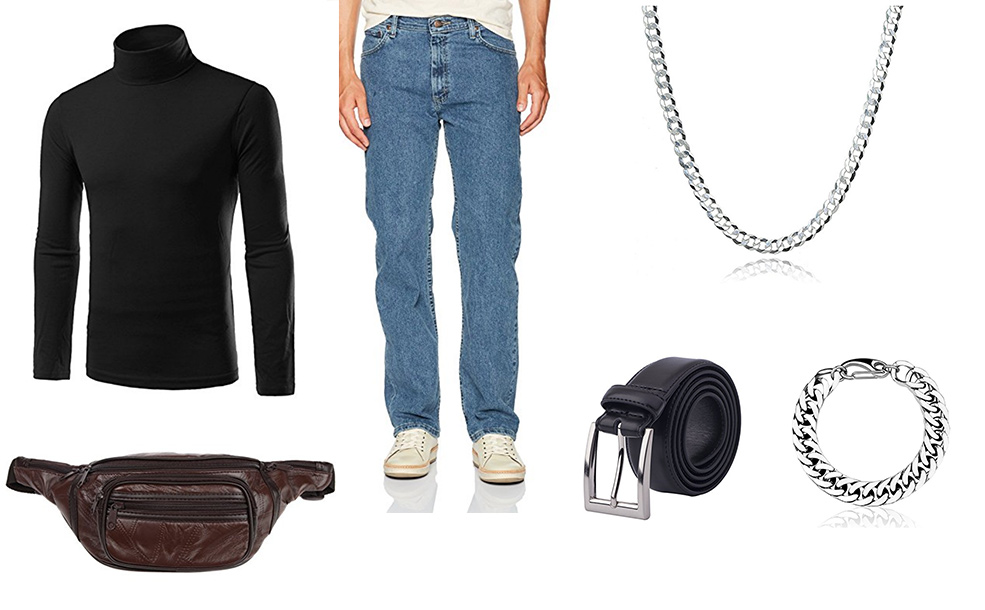 There are no comments yet, add one below.