Lightning Fast VCR Repairmen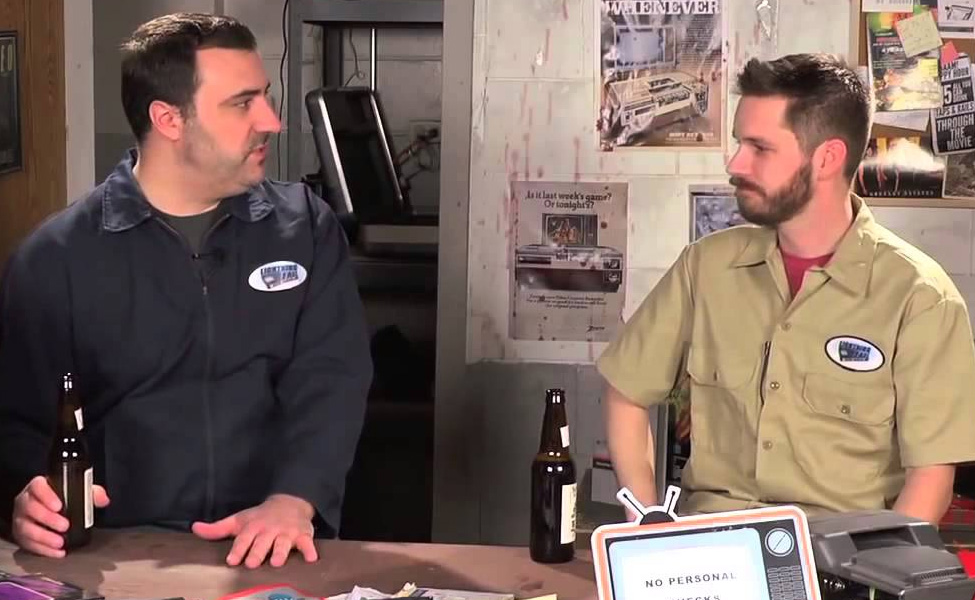 Half in the Bag is a film review series by YouTube channel RedLetterMedia hosted by Mike Stoklasa and Jay Bauman. The series is unique in its sitcom-like production, with a storyline fueling the reviews. In the series, Mike and Jay play two inept VCR repairmen trying to fix Mr. Plinkett's VCR player.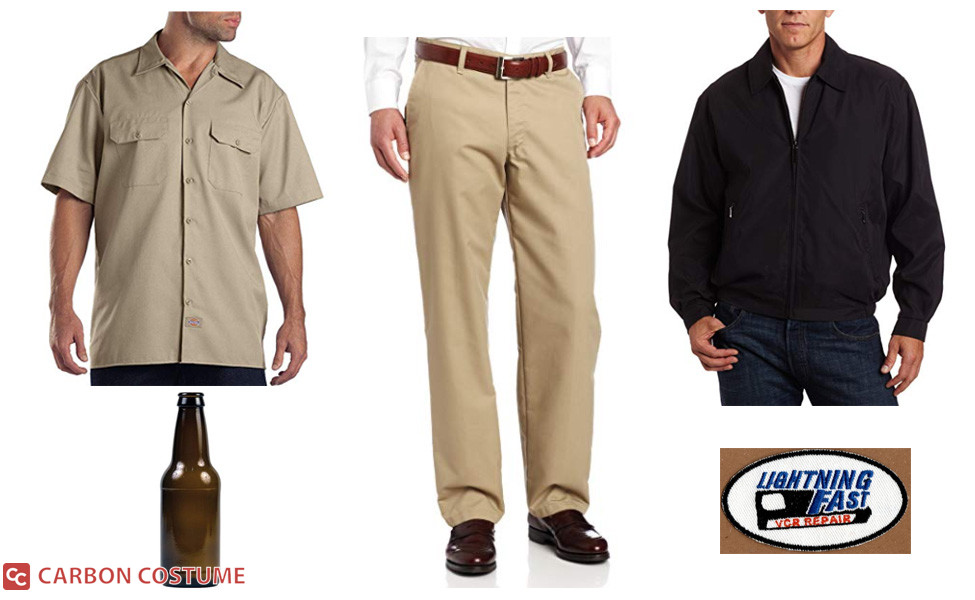 There are no comments yet, add one below.