Megumu Koyama from Mob Psycho 100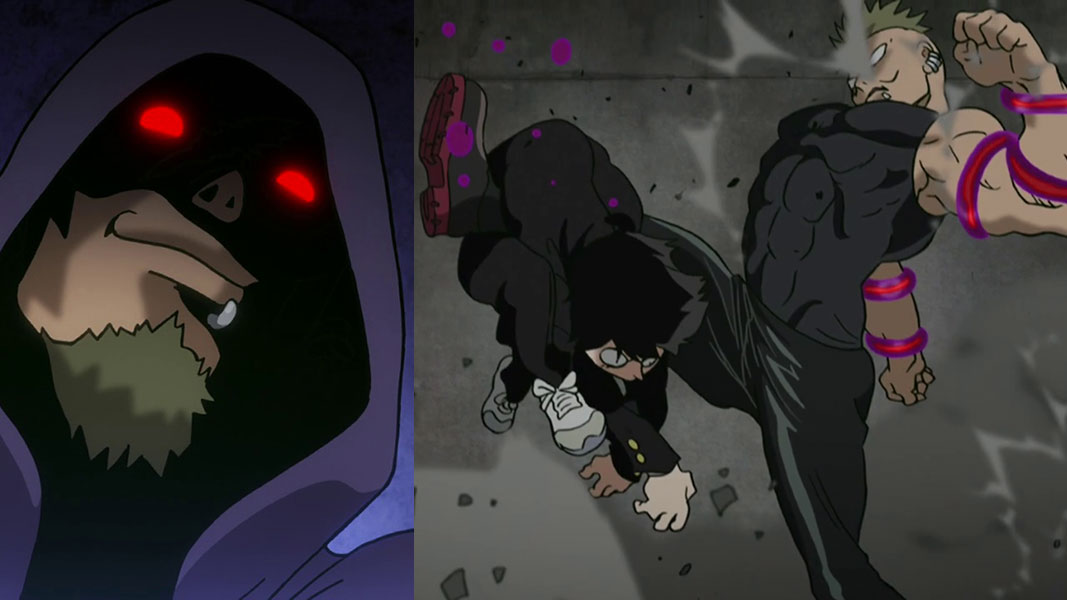 Megumu Koyama is an esper and a former member of Claw. He was part of the upper echelon called "Scar". He has a mohawk mirrored by a goatee, a diagonal scar across the centre of his face, a lip ring, three earrings in each ear, and a lack of eyebrows.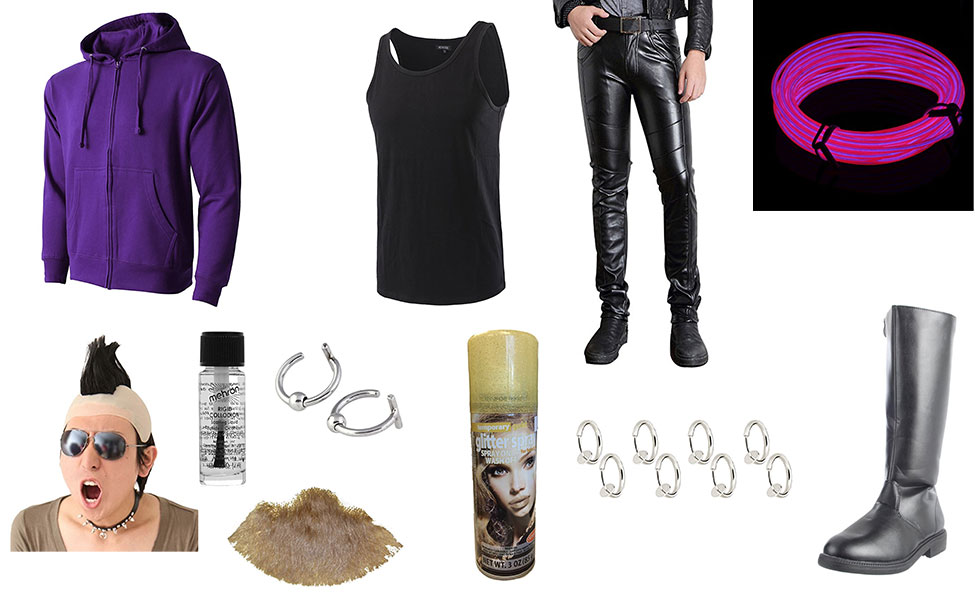 There are no comments yet, add one below.