Nanny from Muppet Babies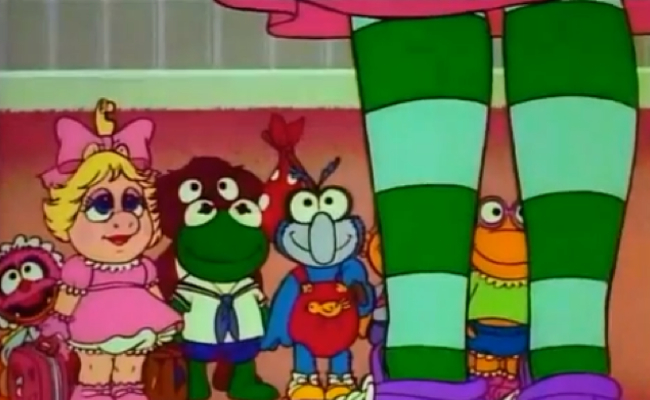 We never see Nanny's face in the Muppet Babies series, but her characteristic green and white striped stockings and purple sneakers always stood out. Though we assume she's human, it's also quite possible she could be a Muppet as well.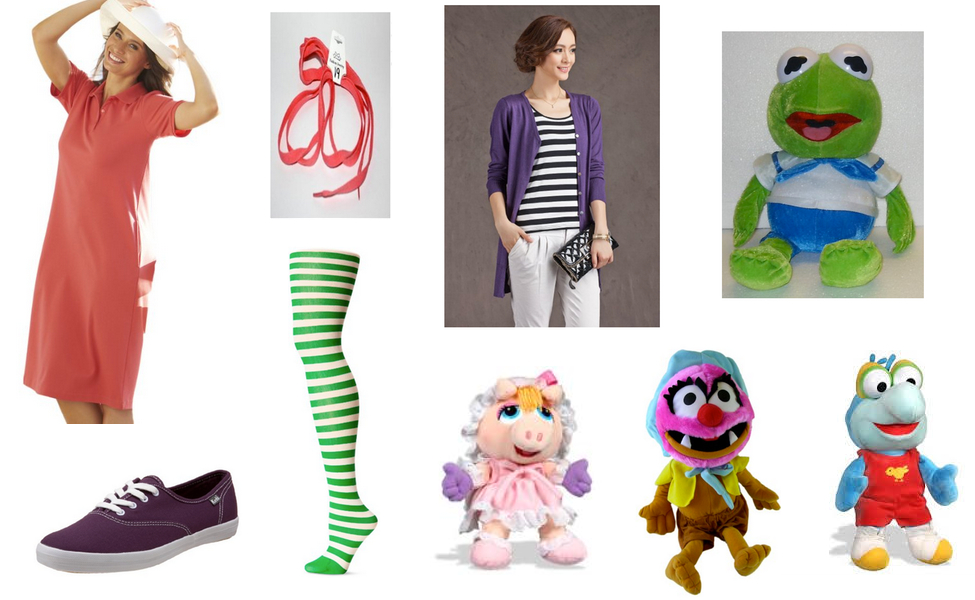 There are no comments yet, add one below.