Parzival from Ready Player One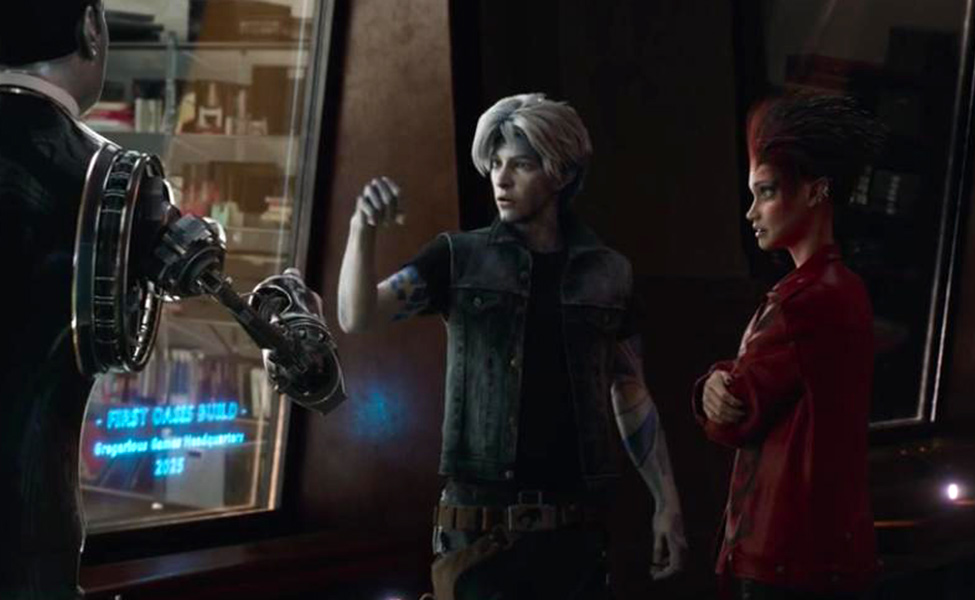 In Ready Player One, Parzival is the in-game OASIS character adopted by Wade Watts. He's named after Percival, the famous knight who devotes his life to searching for the Holy Grail, and he similarly spends his days looking for James Halliday's Easter eggs alongside Art3mis / Samantha Cook.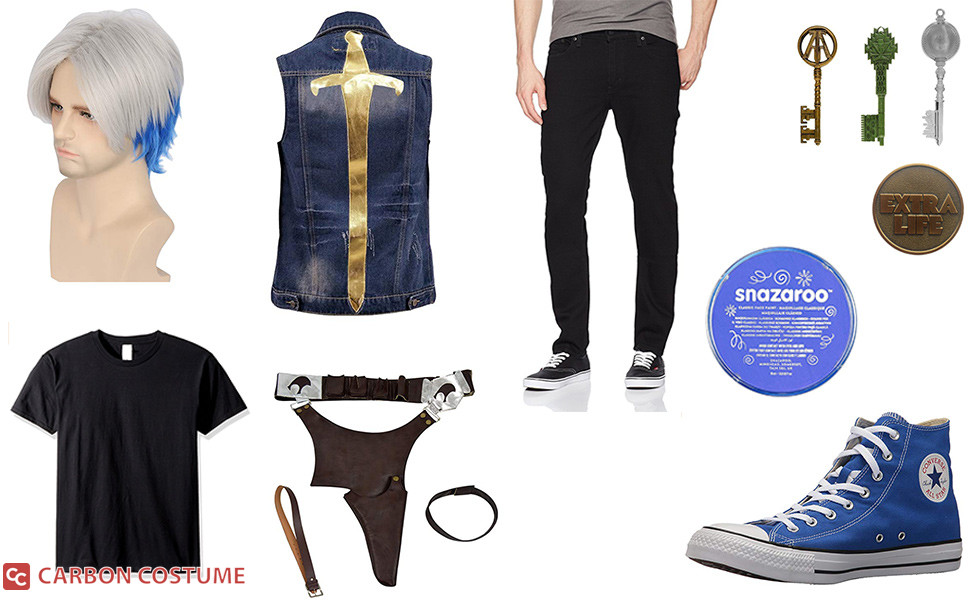 There are no comments yet, add one below.