Richmond Felicity Avenal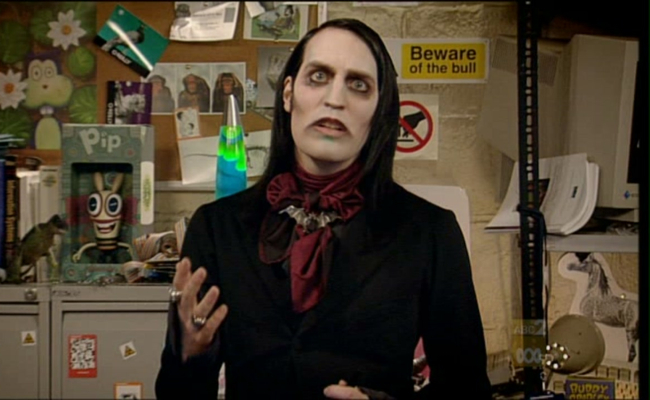 In The I.T. Crowd, Richmond (Noel Fielding) works in the IT Department with Roy and Moss but no one really knows what he does there, including him. In fact, no one even knew he worked in the office until Jen finds him behind the red door.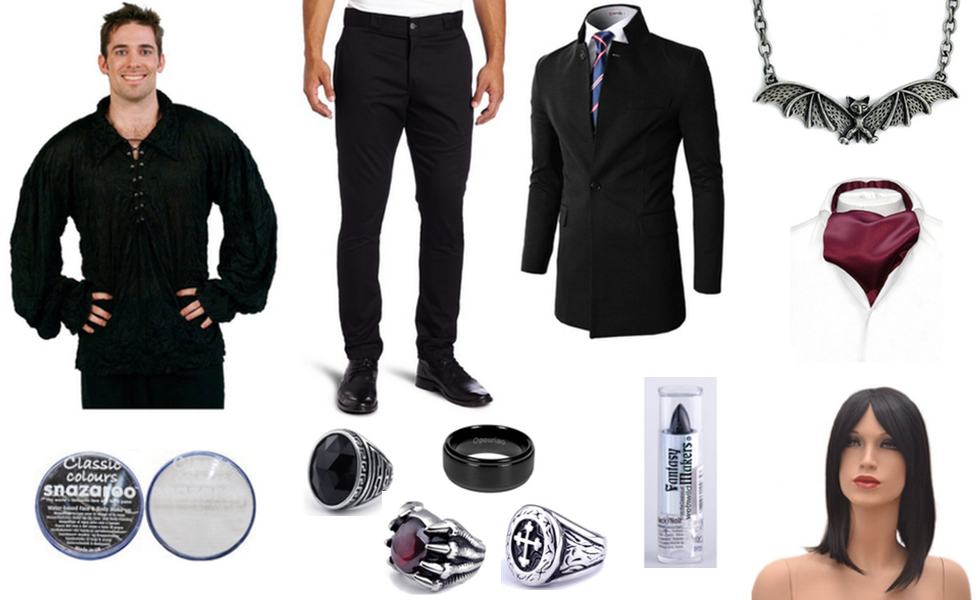 There are no comments yet, add one below.