Rin Okumura from Blue Exorcist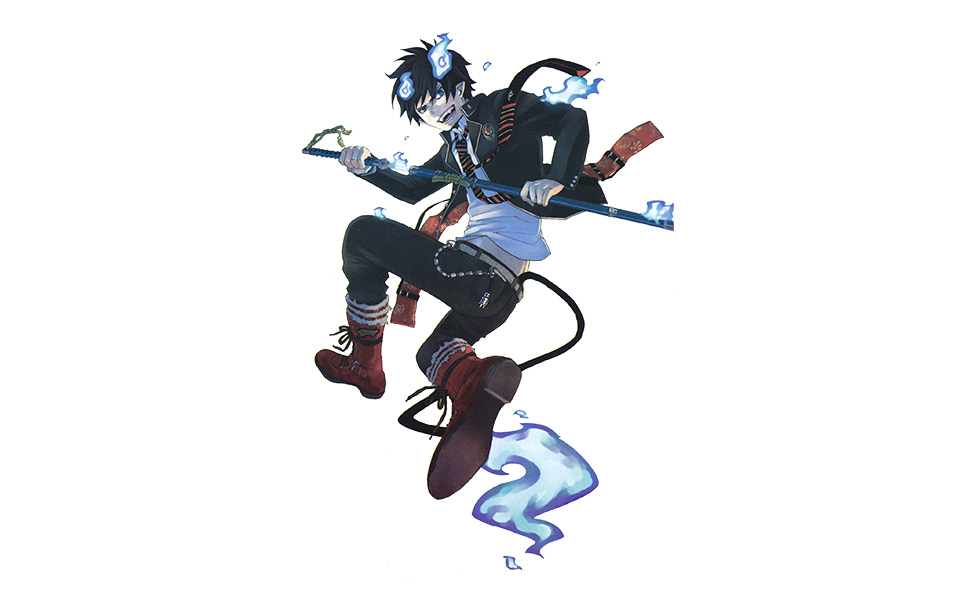 In Blue Exorcist, Rin Okumura is the son of Satan. In his demonic form, blue flames emanate from his head, he has long elf-like ears, and his eyes have red pupils with blue irises. Although Rin can be violent and gets into many fights, beneath all that he has a kind heart and is full of compassion.
There are no comments yet, add one below.