Survival Specialist from Fortnite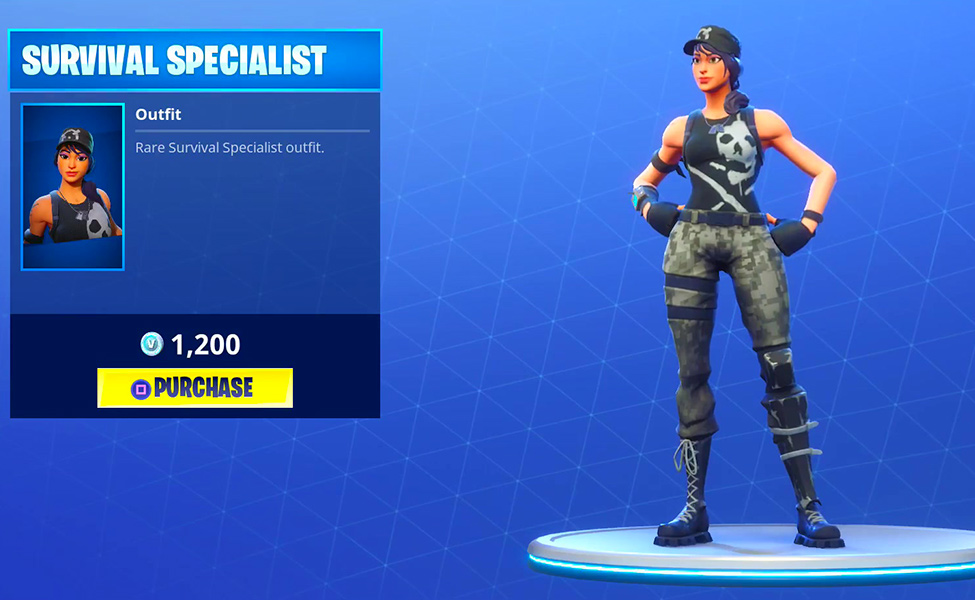 In Fortnite, the Survival Specialist is one of the more understated skins in the game, especially compared to ones like Rabbit Raider and Power Chord. But there's no denying it's one of the most practical ones from a gameplay standpoint.
There are no comments yet, add one below.