Amanda Céline Miller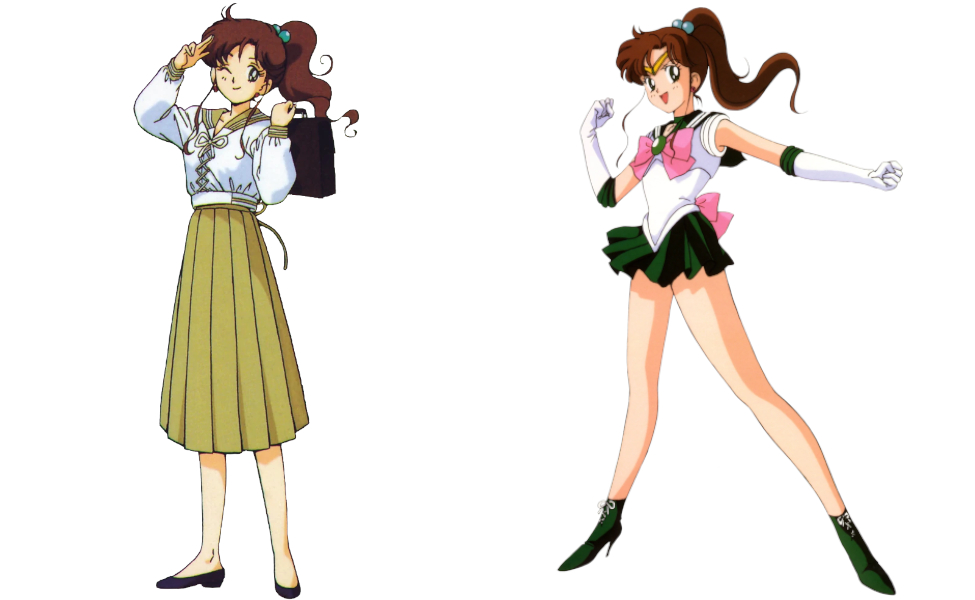 Makoto Kino (voiced by Emi Shinohara and Amanda Céline Miller) is a Sailor Guardian in the anime and manga series Sailor Moon.  Known as Sailor Jupiter when in her Sailor form, Makoto is an orphan, having lost her parents in a plane crash.  She is tomboyish and loves cooking.  Makoto has long brown hair that she wears in a ponytail.  Her school uniform consists of a khaki skirt and matching blouse.  Finding an exact match can be tough, but you can recreate the look with a similarly colored sailor sweatshirt (though you may want to pin the rabbit ears on the hood out of sight).  When fighting evil by moonlight with Sailor Moon and the rest of the Guardians, Sailor Jupiter's costume is dark green with matching boots.  In both her civilian and Sailor forms, she wears pink rosebud earrings and a green hair tie in her hair.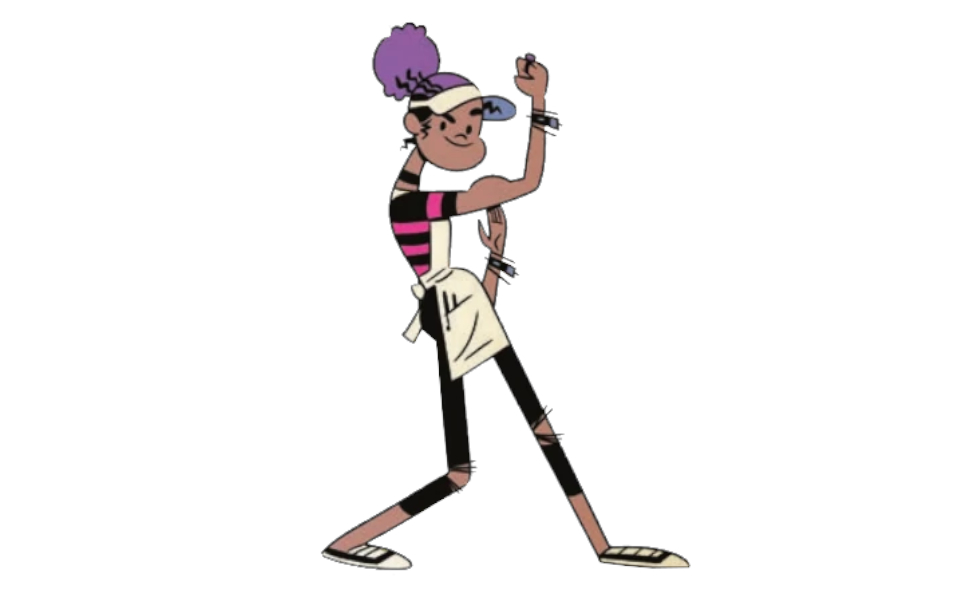 Jo (voiced by Amanda Céline Miller) is a teenage girl who works at her mom's diner while moonlighting as a member of the Local Heroes on the Netflix show Kid Cosmic.  When she harnesses the power of the Purple Stone, Jo becomes Portal Girl, a teleporting hero who works with the Kid.  Jo has purple hair and wears a pink and black striped shirt with black jeans and sneakers.  When working at her mom's diner, she also wears a white visor and apron.