american dragon: jake long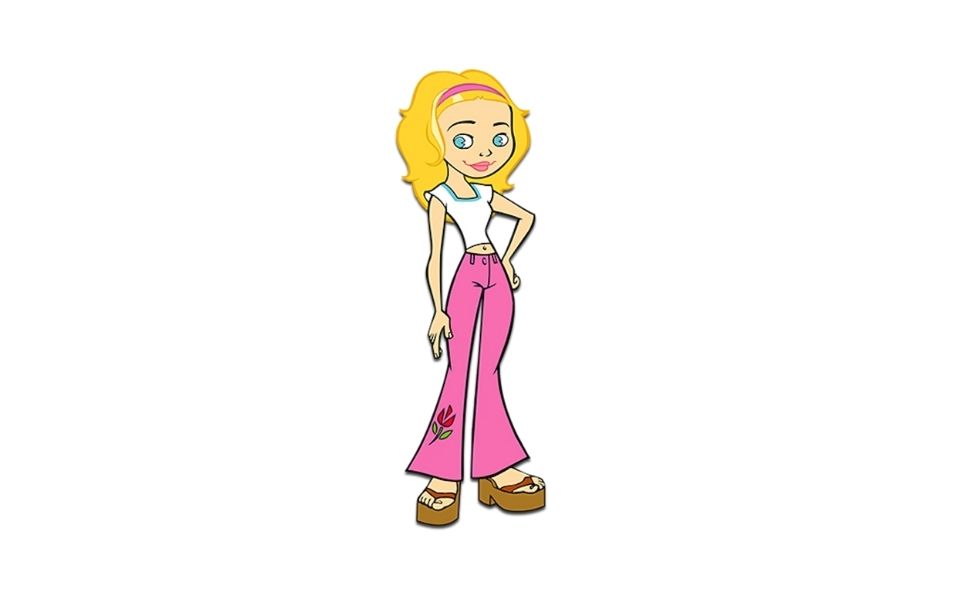 Rose is a character in the cartoon series American Dragon: Jake Long. She is the love interest titular character, but she is actually a member of the Huntsclan, an organization whose aims is to take down supernatural threats. Her alias is Huntsgirl, where in contrast to her kind-hearted, modest personality, she is daring, combative, and vicious. When Jake finds out about her alter ego, they try and work together, until he wishes Rose had never been taken by the clan. Mae Whitman, who you may have also heard in Avatar: The Last Airbender as Katara, voices this character.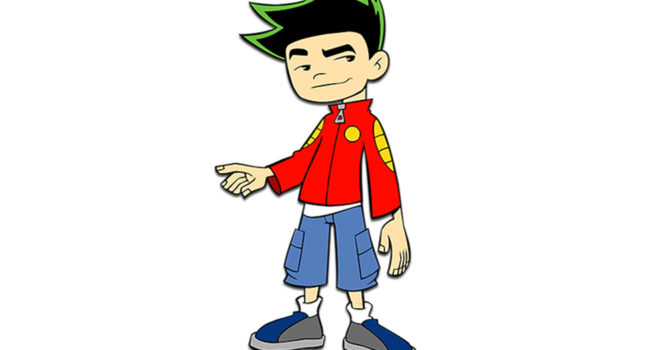 In American Dragon: Jake Long, Jake lives with his parents, Jonathan and Susan, and his younger sister, Haley Long in New York City. A descendant of a family of magical dragons, his two best friends are the feisty Trixie Carter and seemingly dim-witted Arthur "Spud" Spudinski. Before his thirteenth birthday, Jake started getting glimpses of his dragon heritage. For example; while younger, during a race with Brad Morton at Camp Mugwomp for the Mugwomp Cup, he unintentionally breathed fire, startling himself into tripping over a log to fall face-first into mud, losing the race. In human form, Jake is an average-looking but short for his age teenager with black, spiky hair with green highlights, red jacket, blue cargo shorts, and gray shoes.