animation live action crossover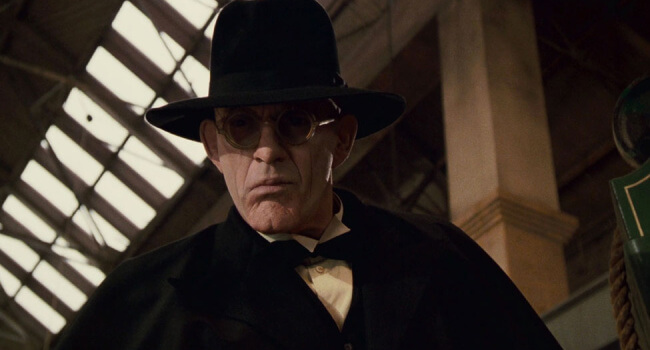 In Who Framed Roger Rabbit?, Judge Doom (Christopher Lloyd) is the much-feared judge of Toontown, where he metes out punishments like executing Toons by dipping them into vats of Dip — turpentine and acetone. He calm and without mirth, but this demeanor conceals his true identity.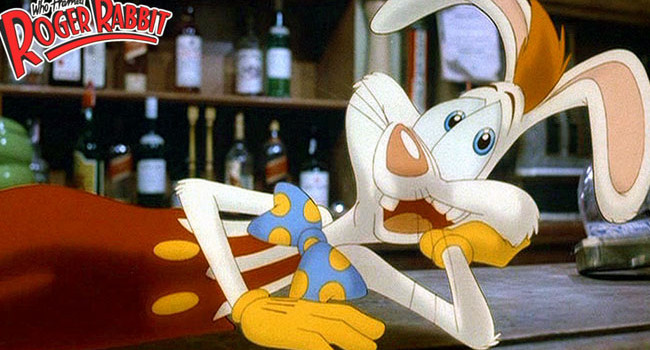 Overly anxious and a lightweight when it comes to drinking, Roger Rabbit is the way to go if you're into dressing like a cartoon rabbit. Not only do you get to pretend you have a bombshell wife but you also have an excuse to wear red overalls. Plus you can pretend your social anxiety is part of your character. Don't forget to stutter!