Anthony Mackie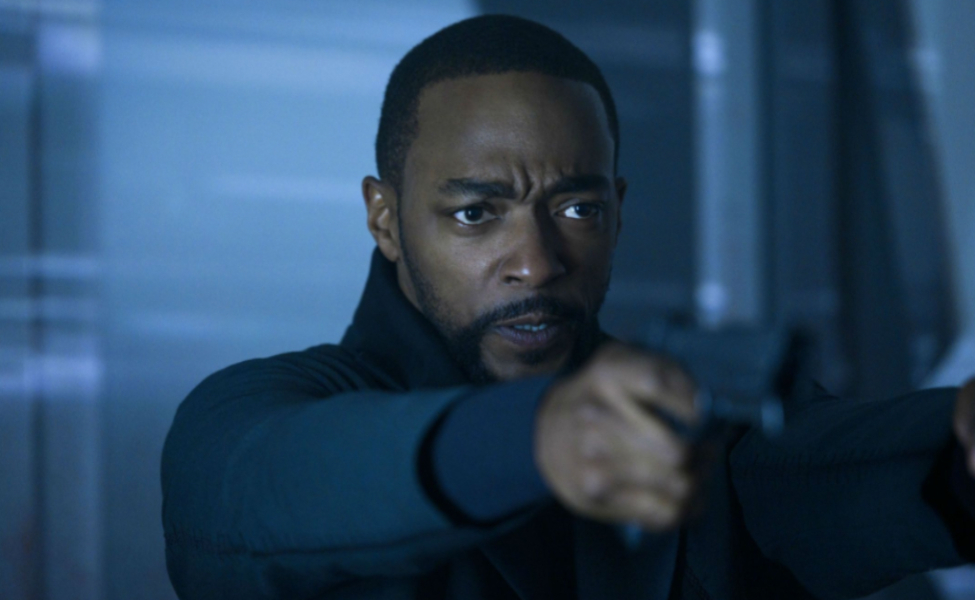 Takeshi Lev Kovacs (original face played by Will Yun Lee) is a former member of the Colonial Tactical Assault Corps. Through a series of events, he becomes a fugitive and mercenary. His cortical stack is stored without a body to be used for missions. In season 2, Takeshi wakes up 30 years later in a new body (new face played by Anthony Mackie). Takeshi comes to work with a younger version of himself in Altered Carbon season 2.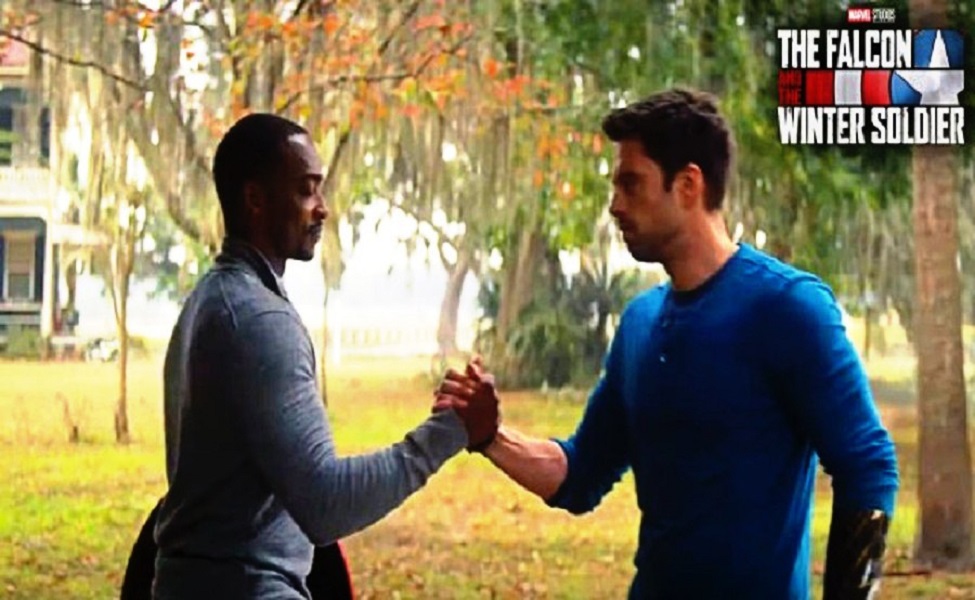 Sam Wilson (played by Anthony Mackie) has been a staple in the MCU since his introduction in Captain America: The Winter Soldier. Using the code name Falcon, he has been at Steve Rogers' side through every battle since the resurgence of Hydra. In the comics he is as close to Steve as Bucky is, sharing such a deep bond with the original Captain America that the two can formulate plans with little more than glances and nods of the head. They have a similar relationship in the MCU, though it is a little more understated.
It is no wonder, though, that Sam is the one Steve chooses to carry on the legacy of Captain America when he retires. Although fans still aren't sure exactly how that will work out, we got a few hints when Disney+ dropped its Super Bowl spot. Viewers got a glimpse of Sam in a grey pullover and comfortable jeans with his iconic shield on his arm. It's a simple look but the understated costume just highlights how comfortable he feels with the shield on his arm!