band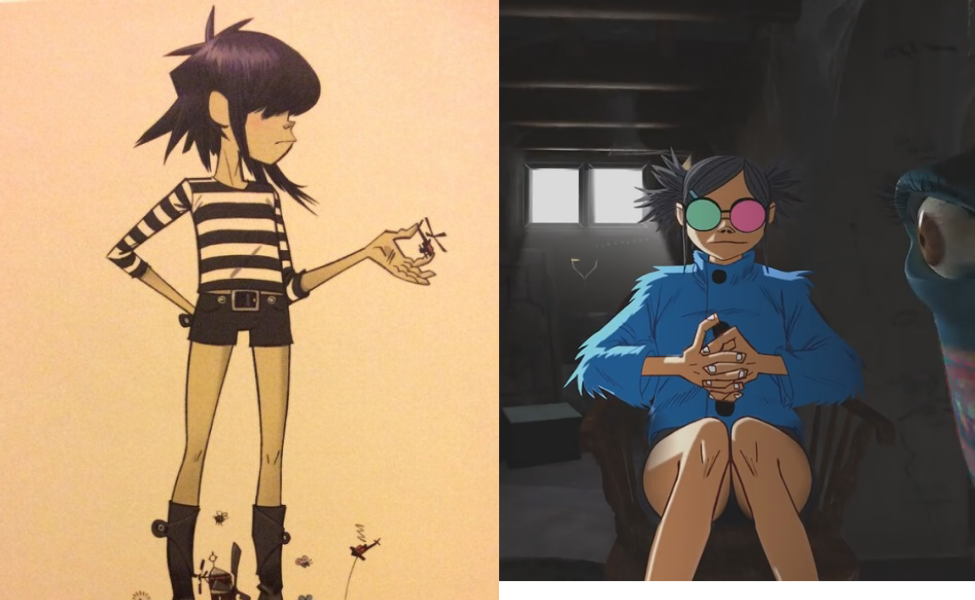 Noodle (voiced currently by Haruka Abe) is the mysterious lead guitarist of the virtual band, Gorillaz. As a small child, she introduced herself with the one word that became her band stage name, and joined Gorillaz after the unceremonious departure of their prior guitarist. Since the band's 1998 formation, Noodle has grown up and gone through several aesthetic phases. Now age 29, she sports dark bluish hair and a punky fashion sense.
For this costume, I've combined two outfits, one from character concept art and another from the "Saturnz Barz" music video, where she wears an unusual pair of sunglasses. We suggest buying two pairs of inexpensive sunglasses and switching out one of the lenses.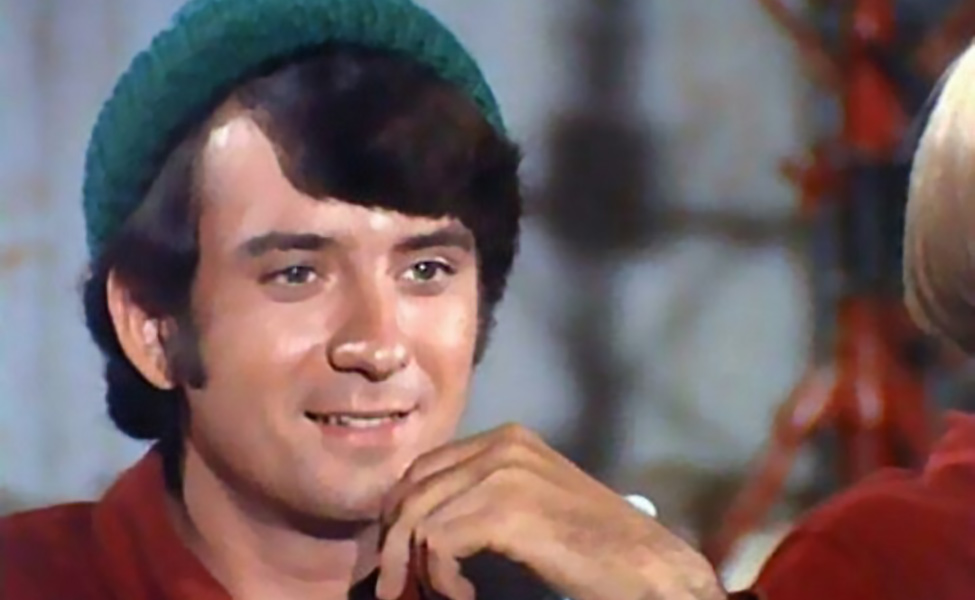 Mike (Michael Nesmith) is one of four real people in a "pretend" television band, The Monkees. In the years leading up to the TV show's end, Nesmith and his "bandmates" fought to prove themselves as accomplished musicians in their own very real merits, and most cases, they succeeded. The four Monkees — Mike, Mickey, Peter, and Davy — often sported matching bib-front shirts, but Mike's distinct costume piece is his green wool hat.