basketball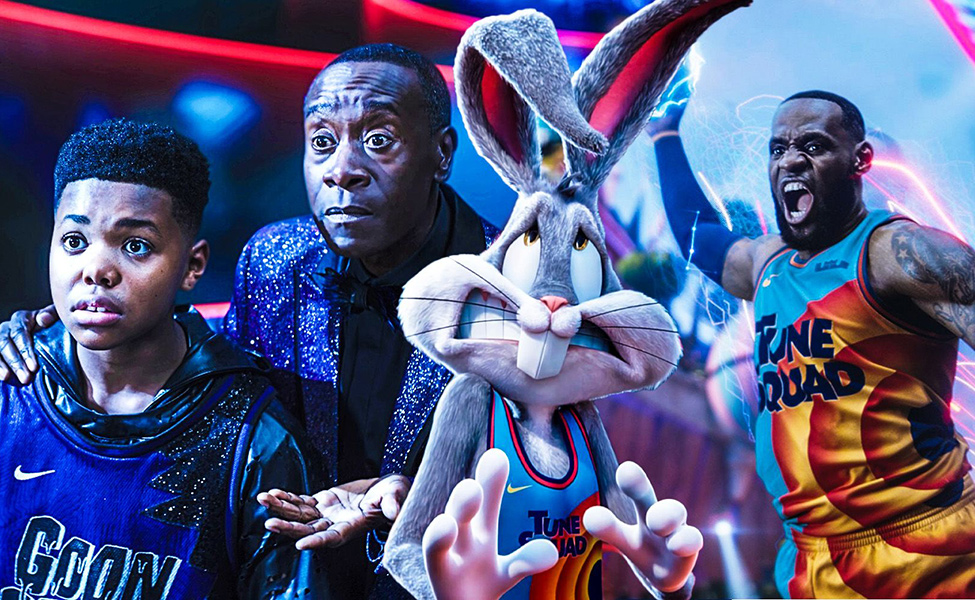 In 1996 Space Jam awed kids all over. Even kids who didn't watch basketball begged to see it because of Michael Jordan and all the Looney Tunes. A new generation of kids gets to experience the same enchantment with Space Jam: A New Legacy. This time they're treated to LeBron James as he tries to rescue his son from a wayward AI. And, with the help of the Looney Tunes, he knows he can.
Unlike most of the players in Space Jam, you can choose your team. If you're feeling a little more mischievous than usual you can join the Goon Squad with purple shorts and a custom jersey. A full Toon Squad set lands you with Bugs and the gang. And a face painting kit can help you get the look of your favorite character. You might want to get Bugs' look or maybe you want to go with Chronos' style and get in sync with time.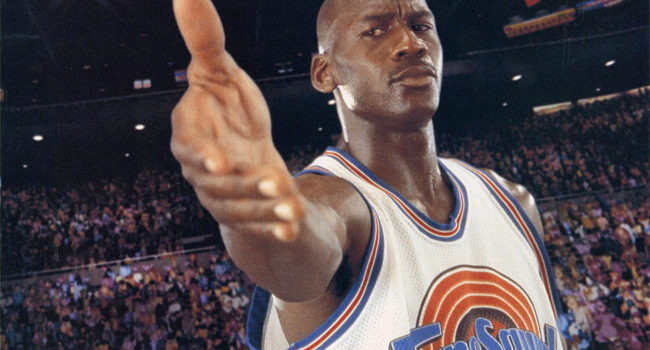 Michael Jordan plays himself in the 1996 live-action/animated sports film Space Jam, a crossover with Warner Bros. Looney Tunes. The film presents a fictional alternate history of what happened between Jordan's initial retirement from the NBA in 1993 and his comeback in 1995, in which he becomes embroiled in events involving Bugs Bunny and his friends by joining their basketball team, Tune Squad.