Benjamin Byron Davis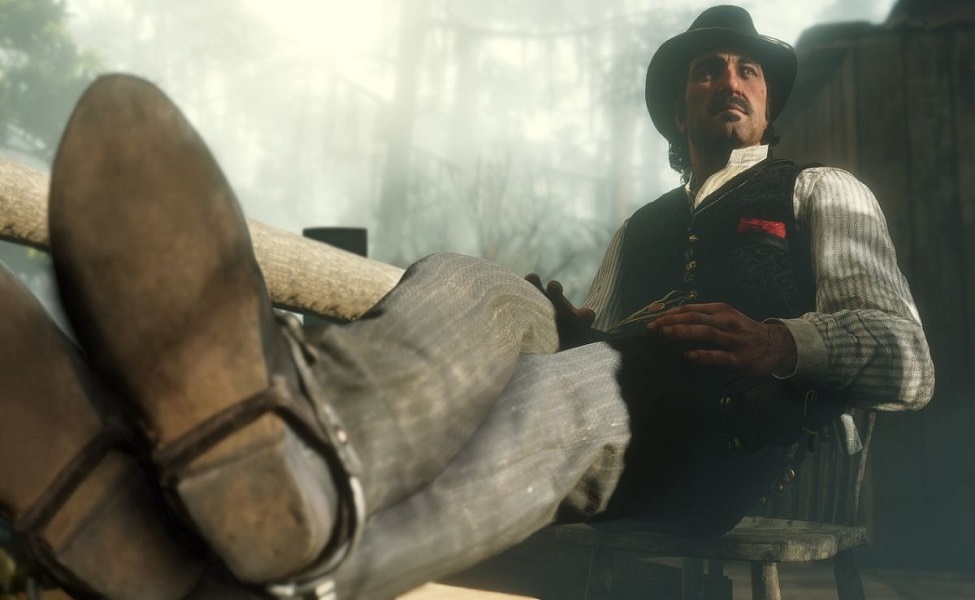 There are plenty of outlaws in the Red Dead Redemption series. And of them all Dutch van der Linde is quite possibly the best at being the worst. Voiced by Benjamin Byron Davis, he is a much-appreciated fan favorite. And at least some of that has to do with his style.
Pinstripe pants and black boots set the base for van der Linde's usual look. A striped band-neck shirt, black waistcoat, and scarlet pocket square build on that while a black cowboy hat and the expected gun belt finish off the look. Add in a Western revolver and your van der Linde cosplay is ready to go!