Cassie Ewulu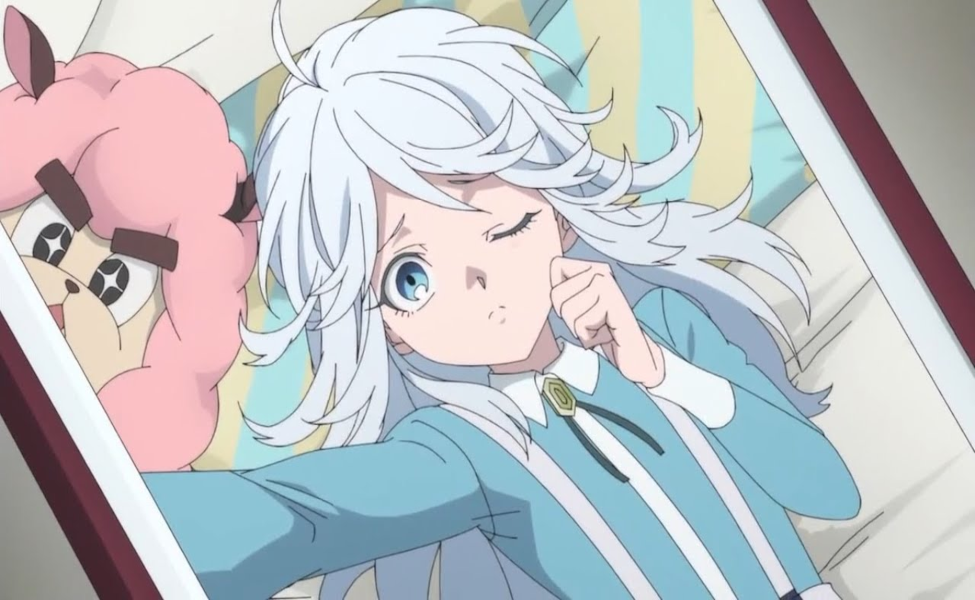 Akira (voiced in Japanese by Ayumu Murase and in English by Cassie Ewulu) is one of the main characters in the anime/manga Kemono Jihen.
He is part of Inugami's Detective Agency and the younger brother of Yui. Like his twin, he also has the ability to manipulate and create snow. Akira tends to not enjoy fighting, and prefers to spend most of the day taking pictures or taking large amounts of showers.
He has blue-white long fluffy hair and light blue eyes. The button up shirt he wears is the same color as them, and he wears white pants with suspenders over top. The look is topped off with white mary janes, black crew socks, and a gold bolo tie.