Cherami Leigh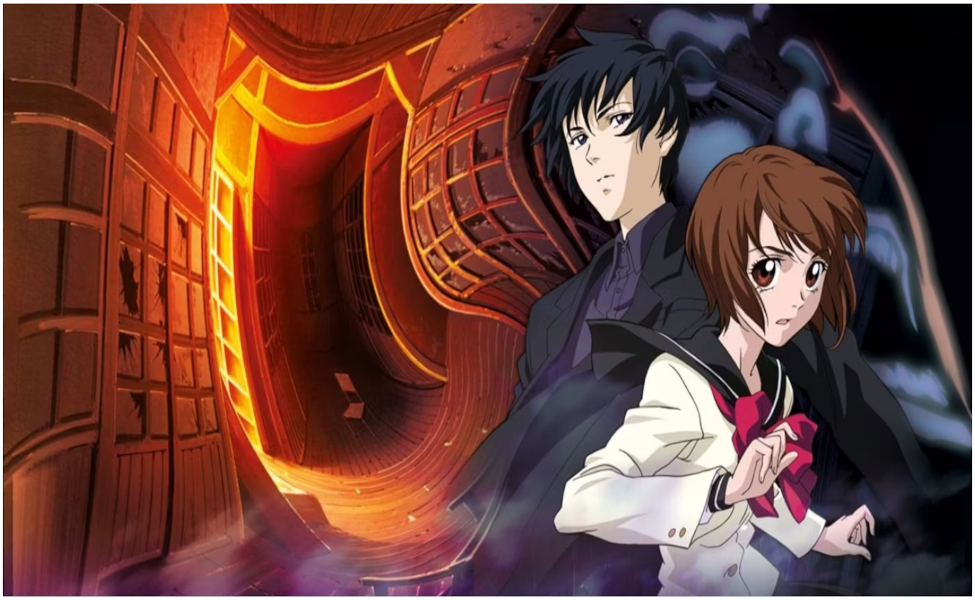 Mai Taniyama (voiced in Japanese by Kaori Nazuka and in English by Cherami Leigh) is one of the main characters in the anime Ghost Hunt.
She ends up getting thrown into the world of ghost hunting by accidentally injuring Kazuya Shibuya's assistant, Lin, and having to sub in for him. Even though it was completely circumstantial, she ended up becoming a very valuable member of the team, and started being able to use her own latent psychic powers.
Mai has short, chin length light brown hair, and big, soft looking brown eyes. The outfit we see her in on most promotional material is her school's uniform, a long sleeved white uniform top with a red bow and sailor collar, a cream button up jacket over top, a black pleated skirt, matching thigh high black socks, and brown loafers. (I included two uniform sets if you want to mix and match)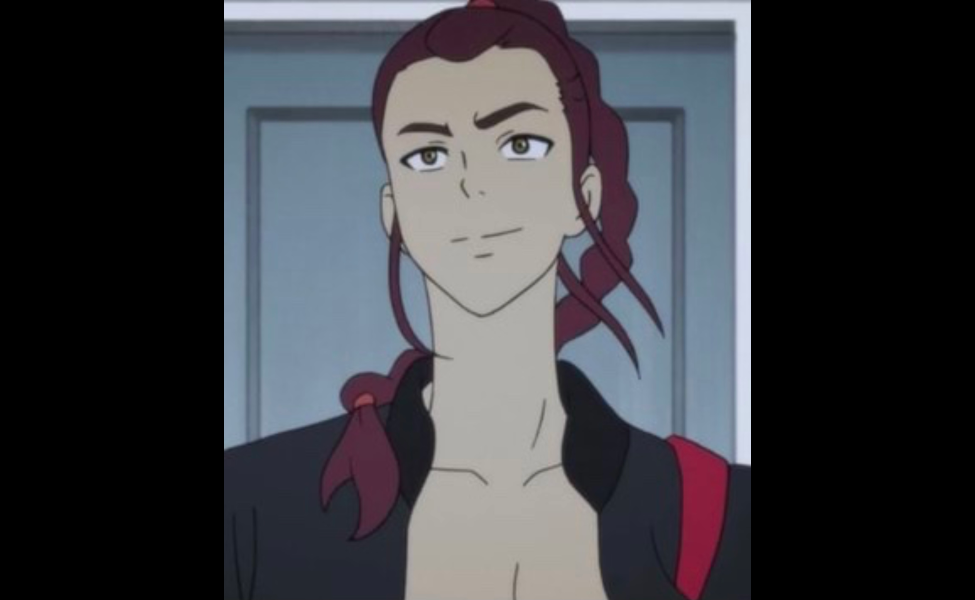 Miki Kuroda (voiced in Japanese by Ami Koshimizu, and in English by Cherami Leigh), also known during the series as Miko to differentiate her from the other Miki, is one of the secondary main characters in the Netflix adaptation of Devilman Crybaby.
From childhood she was close with both Akira and the other Miki, and ran on the track team with them. Miki, along with Akira, transformed into a devilman, which drastically changed her physical appearance and personality.
In this new form, she has deep burgundy hair tied back in a high, braided ponytail, and her eyes are a light brown. For this outfit, Miki wears a sports bra type top with a black sporty bomber jacket over it, a pair of grey runners shorts with a white stripe up each side of the leg, and yellow runners shoes with a black top and a white band over the front.