diary of a wimpy kid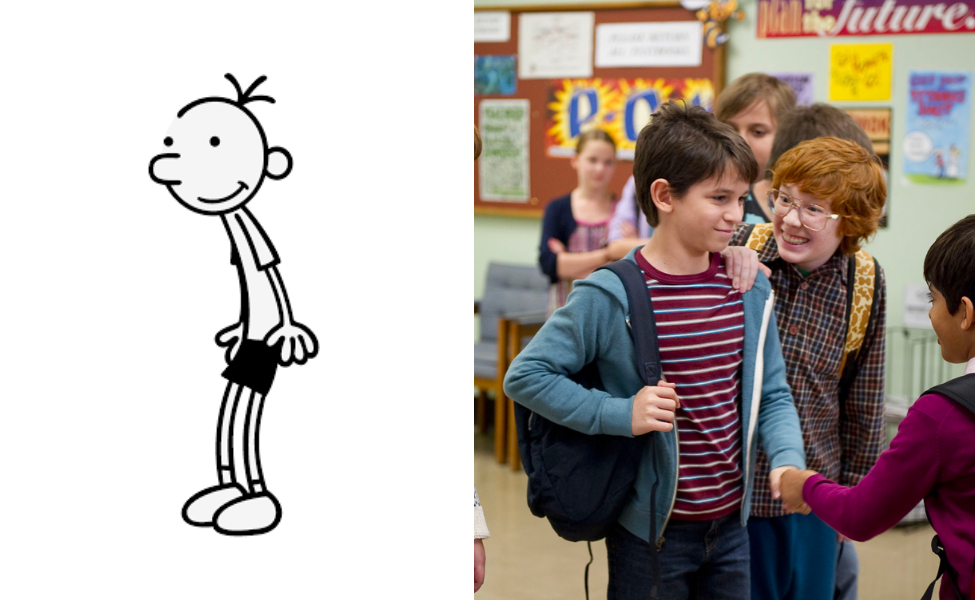 Greg Heffley is the protagonist and narrator of the Diary of a Wimpy Kid books. He is a middle school student who isn't really all that likable. Like any pre-teen, he doesn't think before he acts. While he has some moments of caring and kindness, his paranoia often gets the better of him. His brothers are Rodrick and Manny, and his best friend is Rowley Jefferson. This costume guide shows you how to dress as Greg in the book and the live-action movie adaptation, where Zachary Gordon portrays the character.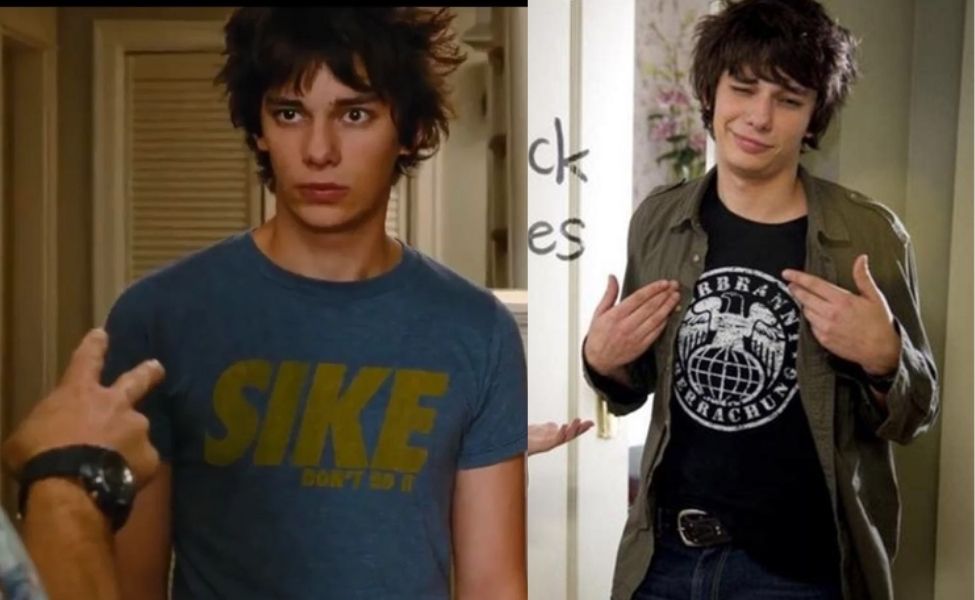 Rodrick Heffley is the antagonist in the Diary of a Wimpy Kid books and movie adaptations. Like his younger brother, Greg, he doesn't have any actual talents or skills. He enjoys heavy metal music and sleeping in late — but he hates school and putting in any effort. He plays drums for his band, Loded Diper (a misspelling of Loaded Diaper). In the first three movie adaptations, Rodrick is portrayed by Devon Bostick, as featured in this costume guide. However, for the fourth movie, he portrayed by Charlie Wright. Fans negatively criticized this recast, and the hashtag #notmyrodrick trended on social media when the trailer was released.