Discovery Family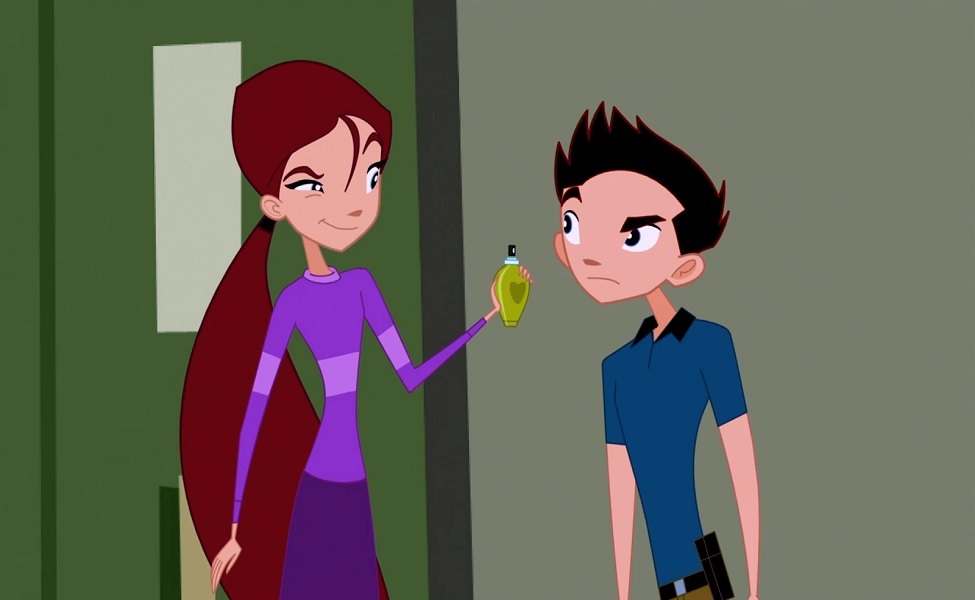 Abigail "Abby" Archer (voiced by Krystal Meadows) is half of the crime-fighting sibling duo that stars in the show Grossology. They take on the grossest of gross and the slimiest of slimy. And when it comes to Abby, at least, they do it without batting an eye or breaking a sweat.
When she's not in uniform to bust a bad guy Abby prefers the color purple. She wears a purple sweater and skirt with black leggings and black shoes. Of course no cosplay of Abby would be complete without her long auburn ponytail and a little bit of slime!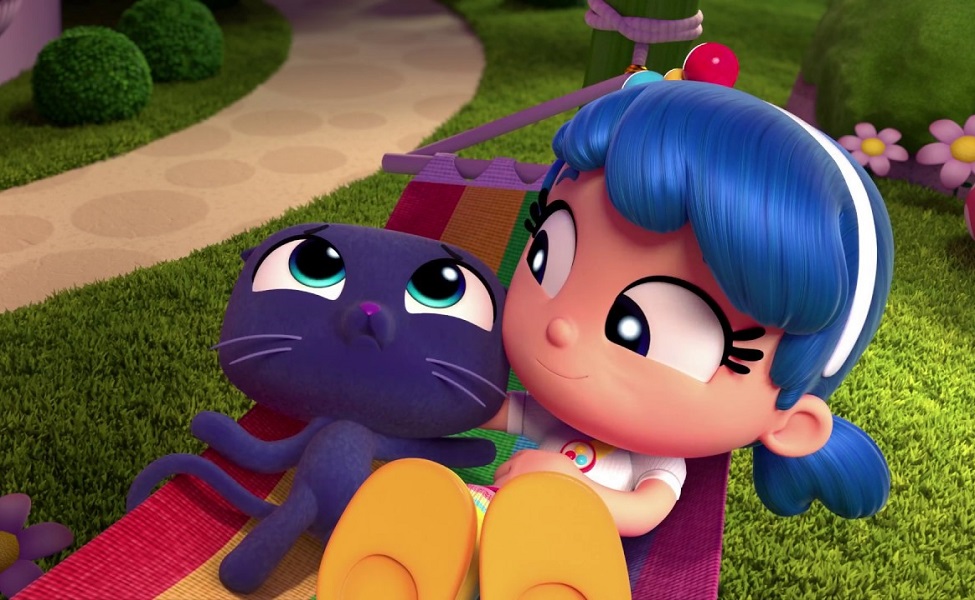 True (voiced by Michela Luci) is the big-hearted and strong-willed main character on True and the Rainbow Kingdom. This Netflix original teaches viewers the power of empathy and gratitude as well a community and imagination. And while those watching might not have their wishes granted by The Wishing Tree like True does, they can learn from True's compassionate nature and eagerness to help those around her!
The most iconic part of True's costume is her hair. Her bright blue pigtails  and white headband are part of her signature. A little glue and some felt balls recreates the bow on her headband so you can more closely match her look. For the rest of her outfit you will need a white blouse with puffed sleeves and a white Peter Pan collar. A pink skirt, pink leggings, rainbow socks, and yellow rain boots complete the look. And of course a stuffed black cat can go along on your adventures the way Bartleby does with True!