Francis Ford Coppola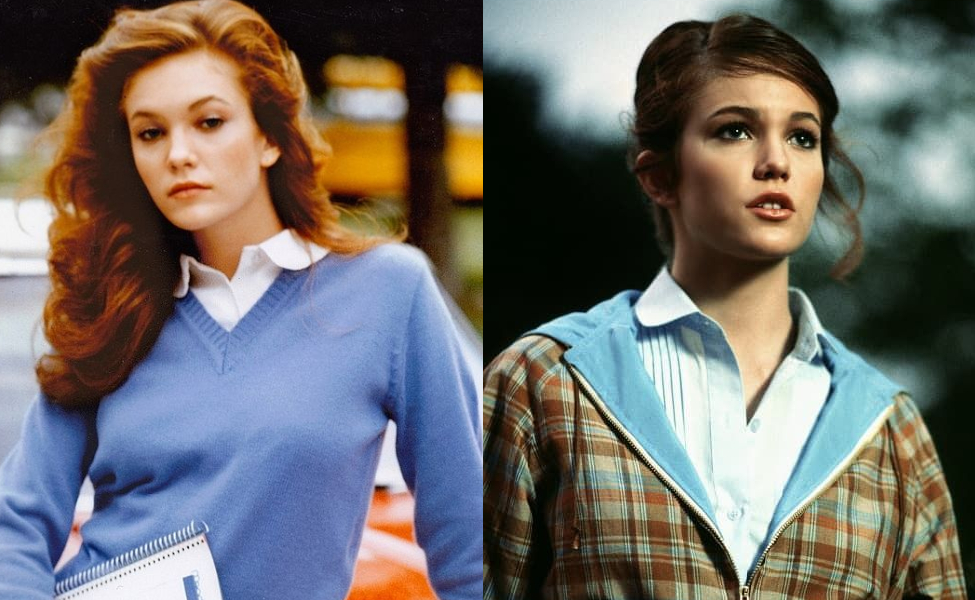 Sherri "Cherry" Valance (played by Diane Lane) is a character in the film The Outsiders, directed by Francis Ford Coppola.  Unlike Ponyboy and Two-Bit, who are Greasers, Cherry is an extremely popular girl and a member of the Socs, though she is much nicer than many of her peers.  Cherry has long, red hair and her clothing appeals to her social status, with clean lines and preppy colors.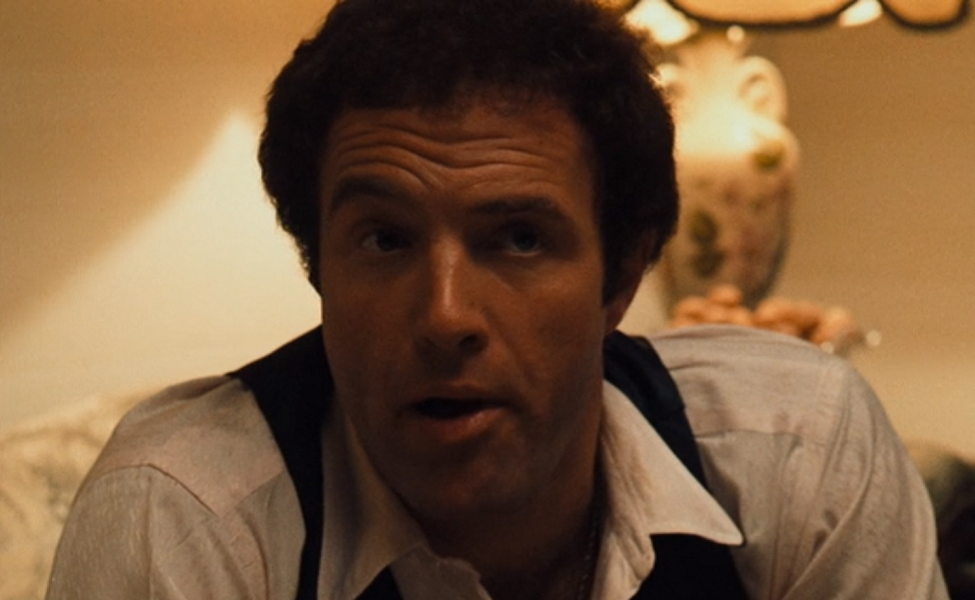 Santino "Sonny" Corleone (played by James Caan) might not be the most patient of men. But he is among the most loyal. Even to his death his first priority was to his family.
To get Sonny's look you'll need A white button down, white tank top, suspenders, and a light blue tie. A grey suit and black shoes give you Sonny's final look. And of course Sonny wouldn't be Sonny without the cross around his neck.