frankenweenie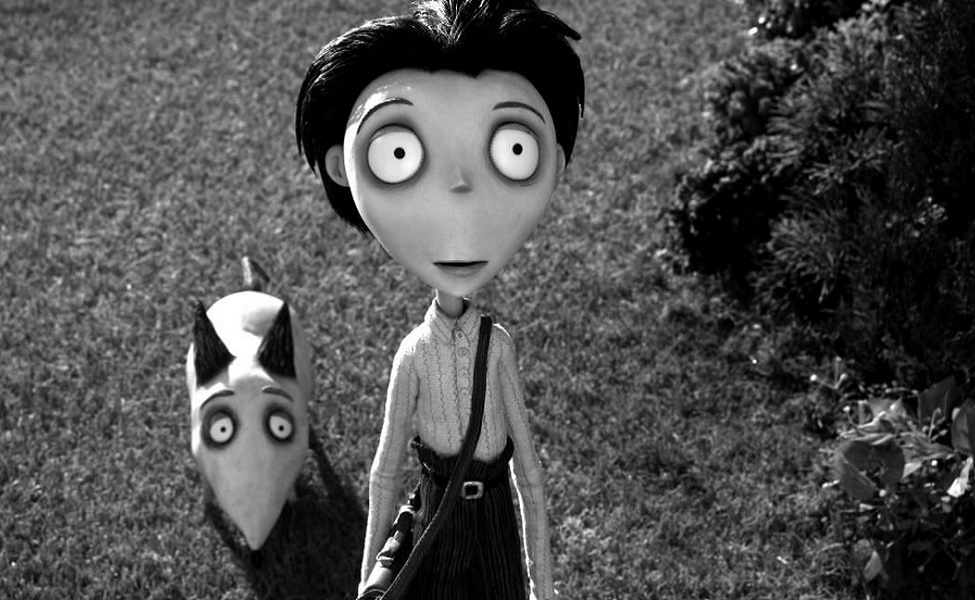 Voiced by Charlie Tahan, Tim Burton's Victor brings a youthful wide-eyed spin on the classic mad scientist from Mary Shelley's classic novel. After all it's much easier to sympathize with a little by who wants his dog back than a madman bent on defying the laws of nature!
Victor channels a bit of the original Frankenstein's mad scientist style with his robes and goggles. But the clothes he wears underneath are more modern. A grey button down, black pants, black belt, and black shoes make up the core of the outfit while a short black wig rounds it out. Grey face paint or dusky makeup can recreate the vibe that you've stepped out of a black and white movie. And of course you'll need your very own Frankenweenie!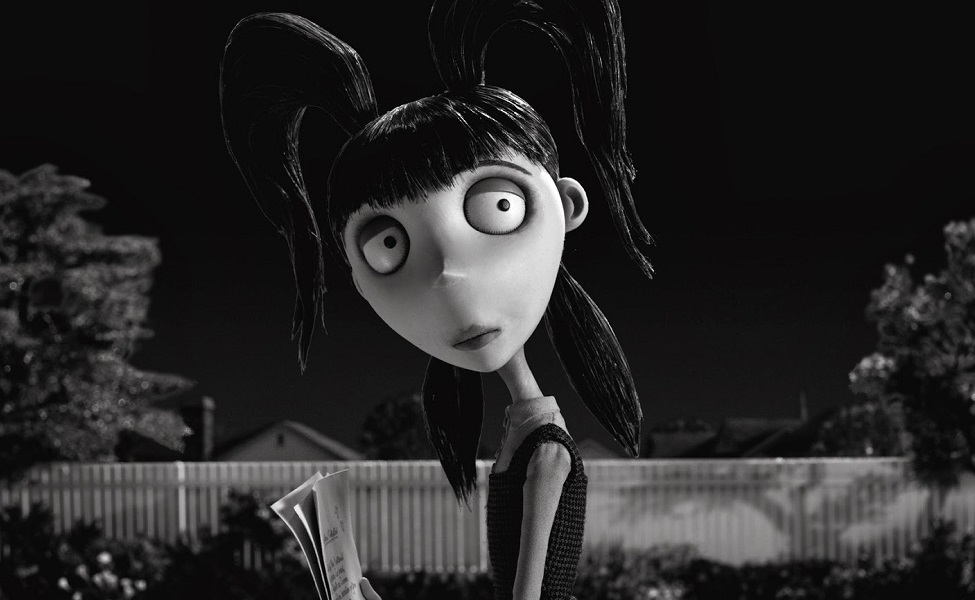 In Tim Burton's universe, Winona Ryder has a way of bringing to life girls that are special mix of sweet and sharp. Elsa van Helsing is no exception. She cares deeply for the people in her life but she's not exactly a fan of the fluff and frippery that others seem to like.
Elsa's appearance is a great example of this. She wears her black hair up in long pigtails and opts for a high-neck shirt, a dark pinafore dress, grey tights, and black shoes. You can also use grey face paint if you want to go for the "stepped out of a black and white movie" look. You can also use dusky makeup colors to create a similar look without going for full-face coverage. And of course you'll want a stuffed poodle to play the part of your very own Persephone