hp lovecraft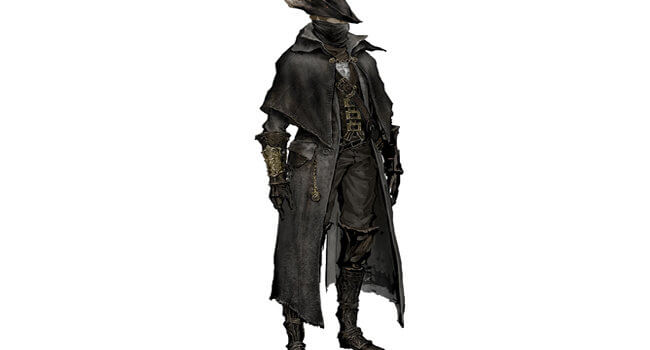 The Hunter is the player character and main protagonist of From Software's action horror RPG Bloodborne. The player guides him or her through a nightmarish world infested with the Old Blood to reach their destiny of achieving "Paleblood". Along the way, the player will discover the true horror of their world and surroundings.
The Hunter can be either male or female and the clothes remain the same. Capelet and blunderbus optional.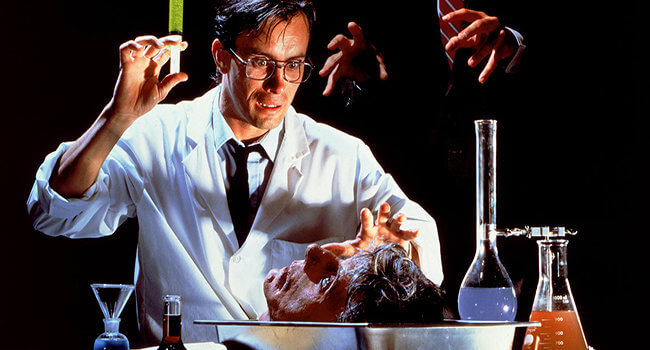 Herbert West (Jeffrey Combs), also known as the Re-Animator, is the villain of the cult classic 80s comedy-horror film "Re-Animator", its sequels, and its 2011 stage musical, all based on HP Lovecraft's short story "Herbert West–Reanimator". He also was the subject in the Dynamite Comics series "Re-Animator" and even crossed paths with Ash Williams from Evil Dead in the Army of Darkness Vs Re-Animator comic series (An fun idea for a pair cosplay). Chemistry tubes/head optional. Bring "life" to any party in this gross out costume!