The Hunter from Bloodborne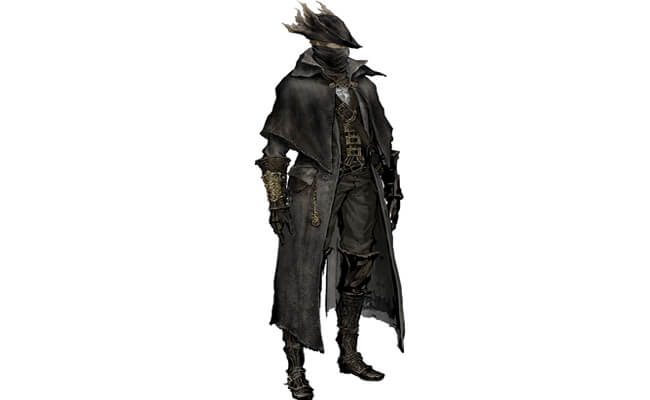 The Hunter is the player character and main protagonist of From Software's action horror RPG Bloodborne. The player guides him or her through a nightmarish world infested with the Old Blood to reach their destiny of achieving "Paleblood". Along the way, the player will discover the true horror of their world and surroundings. The Hunter can be either male or female and the clothes remain the same. Capelet and blunderbus optional.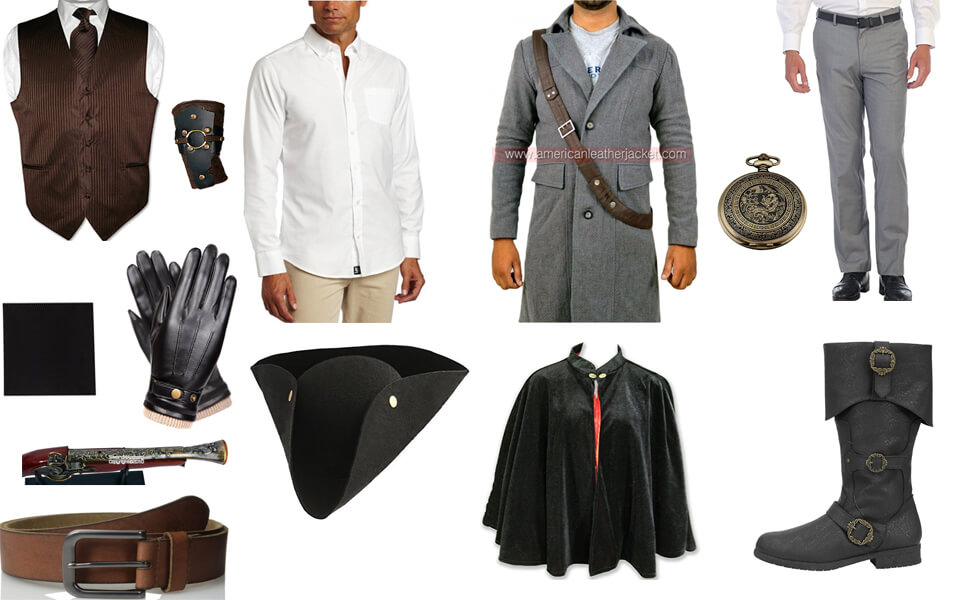 There are no comments yet, add one below.